PlayStation 3 has received a new firmware update, version 4.88. As usual, consoles with internet connection will download this operating system, but it can also be installed via USB with the file from the official page. A minimum of 200MB of free space is required on the PS3 hard drive and according to Sony's message "this system software update improves system performance", but data analysis indicates that in addition to the foreseeable security patches It will also bring keys to the new Blu-ray movies on the market.
The PS Store will continue to work on PS3 and PS Vita
PlayStation 3 made headlines a few weeks ago for the apparent closure of its digital distribution, PS Store, in addition to the PSP and PS Vita. Finally Sony backed off and announced that only the PSP Store will be closed on July 2, while PS3 and PS Vita can continue to purchase games this way from the console applications -not from the browser since the last change of the PS Store on the web-.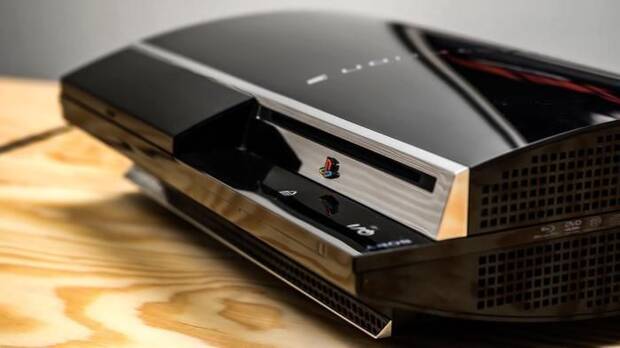 "We recently notified gamers that the PlayStation Store for PS3 and PS Vita devices will be shutting down this summer. However, upon further reflection, it is clear that we made the wrong decision. So today I am pleased to say that we will continue to do so. PlayStation Store operational on PS3 and PS Vita, "said Sony's Jim Ryan about this change of mind. "I'm glad we can keep this part of our story alive for players to enjoy., as we continue to create new cutting-edge game worlds for PS4, PS5 and the next generation of virtual reality, "in reference to the next PS VR model to be released in 2022.