PlayerUnknown's Battlegrounds It's one of the battle royale which helped popularize the genre when it was not yet booming. As reported by PUBG Studios, a animated series of the successful video game is underway with the colaboracin de Adi Shankar, one of today's most innovative and creative content creators. Shankar's trajectory is no small feat, and it is listed as one of the creators of the series Castlevania original de Netflix, whose fourth and final season was very well received.
PUBG expands beyond video games
"As a player, I have been crushing the competition on the battlefields since the release of PUBG in 2017. I am grateful to KRAFTON for the trust they have placed in me to execute my vision as a filmmaker and I am excited to embark on this journey together"commented Adi Shankar about his collaboration on PUBG. "This animated project represents another step in the evolution of the repairing the burned bridge between the gaming industry and Hollywood. I hope I can reveal to everyone what it means to win a chicken dinner, "continued the creative in his statements.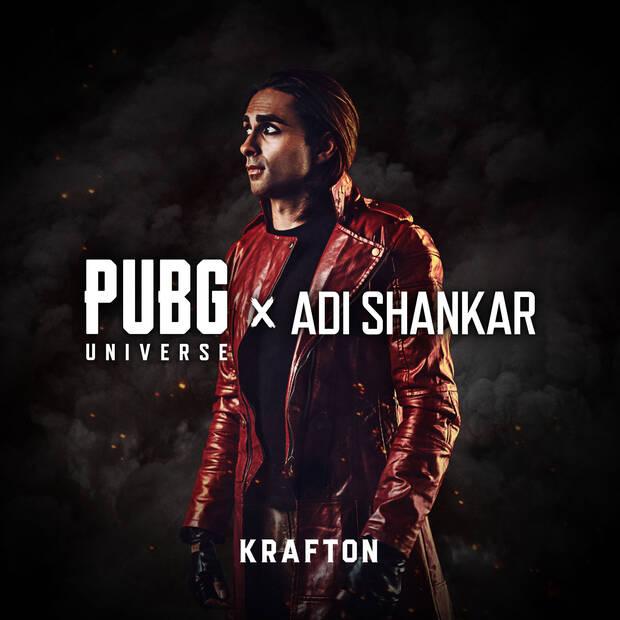 "In addition to the ongoing development of new content for PUBG, our partnership with Adi Shankar represents a step towards our broader strategy of expanding the Universe PUBG into a multimedia franchise, "commented CH Kim, CEO of KRAFTON." We are excited to be working with Shankar in exploring and realizing a world that brings gaming to life for our fans. We look forward to sharing more about this animated project in the near future.", has concluded. The universe of PUBG has already been expanded beyond video games in his first live action short film and a docuseries, also live action.
Our partnership with Adi Shankar represents a step towards our broader strategy of expanding the PUBG Universe into a multimedia franchise.
PUBG is still a hit to this day
PlayerUnknown's Battlegrounds has more than 55 million players who play daily, has sold more than 70 million copies on PC and consoles and it has been downloaded over a billion times on Android and iOS devices. The title received its Season 11 in April, which expanded the content of the base game, and the developer is committed to keeping their servers free of cheats. Despite its success, gambling could be banned in Bangladesh for consider addictive and you will not be able to play in Steam Deck, Valve's new console.