Frontier Developments has announced that the pack is now available Southeast Asia Animal for Planet Zoo. This downloadable content adds eight new animals to this region, as well as a new location and new challenges. "The Southeast Asia Animal Pack receives the largest number of novelties since its launch, and all of them will come from the majestic Southeast Asia ", says the study, which promises more options to create our zoo, including arboreal species and sociable animals." You will be able to choose the clouded panther, a precious an arboreal feline that can rarely be seen in its natural environment or you can have fun with the Malayan bear, a tiny species of bear that happens to be especially happy when it climbs the trees. "
The complete list of animals in the Southeast Asia Animal Pack is as follows:
The clouded panther
The Malay Bear
The nosy monkey
The Indian Wild Dog
The Malayan tapir
The North Sulawesi babirusa
The manturn or black bear cat
The giant leaf insect of Malaysia
These animals will need their habitats and specific needs that we must cover. "With this pack also comes the Perak stage, in Malaysia: here you will have the challenge of develop an impressive zoo in a tropical setting, a perfect showcase for all the animals of Planet Zoo".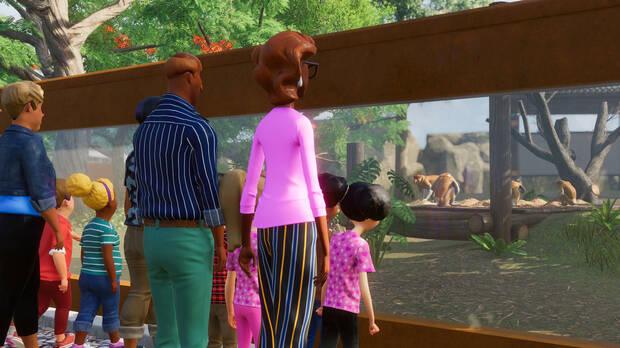 Free update 1.5
To all users update 1.5 arrives, which introduces a host of unique features and enhancements, including different ticket types, new video booths to assist our visitors, the ability to change the amount and color of the water, and a new time-trial scenario: this scenario will allow you to invite you to the Goodwin House National Zoo, which you must turn into a world-class zoo.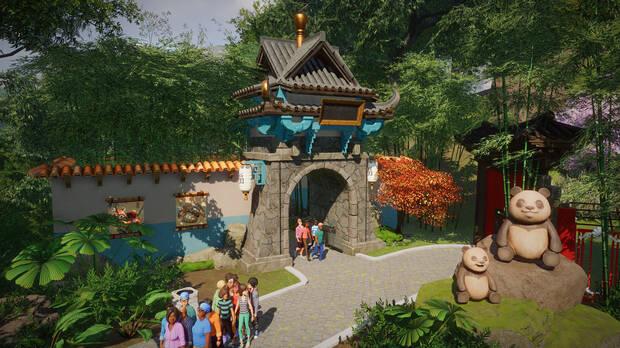 Planet Zoo is available exclusively for PC since November 2019. We don't know if there will be a future console adaptation, but Frontier recently released its other successful management game on those platforms: Planet Coaster: Console Edition.