Xbox development studios have in their own right become one of the most important in the video game industry. Phil Spencer, Xbox's CEO, has previously spoken out on some of the more exciting titles to come and on buying small studios. Today, Spencer himself has stated for The Guardian that from Xbox are actively investing in new and risky games to surprise gamers.
Xbox is exploring single player stories
Phil Spencer has commented in the interview that from Xbox still thinking about the development of Triple A games focused on the single player narrative. "I think we're probably building more of those now than we've been in Xbox history," Spencer commented. "The owners of the platform, whether it is a subscription, a device of hardware or a store, are actively investing in new and probably riskier thingsBecause if it works, we get value by bringing players into the ecosystem, "continued the Xbox director.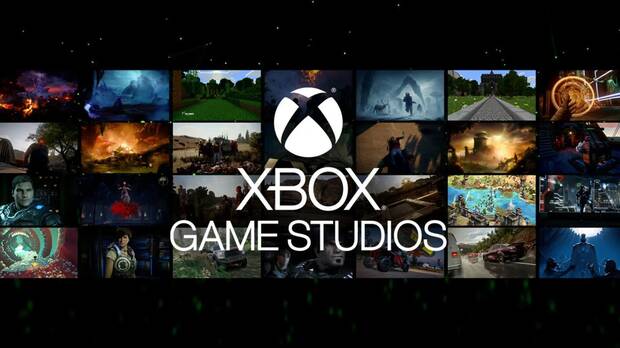 "When we can stream to any device, a PC or a mobile phone, we can really see how we do more of these kinds of early access experiences, even as a funding model for creators," Spencer explained about the ability to allow Xbox users to test new titles while they are in development. "I think it can open up a closer relationship between the creator and the consumer. The creators are a big focus for us right now," he concluded.
Creators are a big focus for us right now
Spencer thinks Xbox is at its best
Phil Spencer has previously spoken about the possibility of seeing Xbox Series X / S revisions in the near future, something that he has been careful to deny. The Xbox CEO is very excited about the future of Xbox, as he himself sees the company as going through its prime. Do you agree with Xbox taking more risks in their next developments?