In 2021 they are fulfilled 20 years since the original Xbox was launched (although it arrived in Spain a little later), so the company is involved in a celebration that will last throughout the year with events, merchandising and much more. On the occasion of that anniversary, Phil Spencer, head of the brand, has given an interview to IGN in which he spoke about the future, its exclusives, the upcoming major releases and the commercial performance of Xbox Series X.
Over the first-party Spencer said in the interview that his main interest is to reach the widest possible variety of audiences with games "for everyone", referring to the age classification 'E for everyone' ESRB -which in Europe would be a PEGI classification of 3 years or more- It also ensures that they will bet on the geographical diversity of the teams that make up Xbox Game Studios. It was at that moment when the head of the company has valued the acquisition of new studios and has congratulated Sony on the acquisition of Housemarque.
A new course for Xbox
Phil Spencer is confident that Xbox is in its prime, one in which they converge hardware, developments first party and services like Xbox Game Pass, yet he acknowledges that they are still in an early phase of this new course in which they have to improve things like the localization of the games they publish, as he has specified. In this new direction also enters PC, where Spencer sees a good opportunity to continue growing.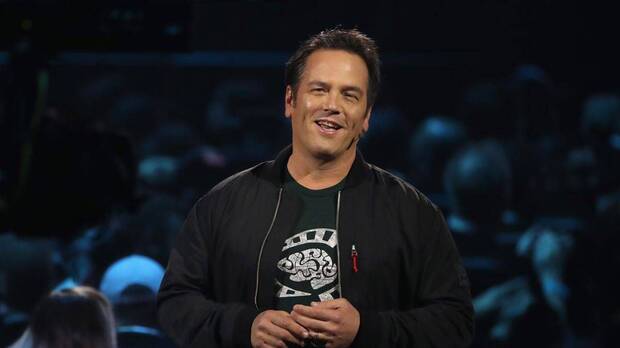 Finally, the interview also talked about the problema de stock de Xbox Series X/S, a shortage for which the head of the company has apologized and which he has acknowledged will last a little longer. Of course, he has ensured that currently the demand for Xbox consoles is now higher than at any other time in the history of the company, although they continue to bet on technologies such as Xbox Cloud Gaming, recently released on iOS and Windows 10, to continue supporting Xbox One players who cannot make the leap, serving as a bridge between the last generation and the best experience in the game. hardware native.