Atlus, the company responsible for saga Person, has published its financial results for its last fiscal year (which ended on March 31, 2021) and in them we can verify the commercial success that said JRPG franchise is having: among all its deliveries, Person has already exceeded 15 million units sold worldwide. Last year the company reported that the series had reached 13 million copies sold internationally, which means that this fiscal year it has sold two million more units.
In the report we can also see the breakdown of units sold by the most recent games, such as Person 5 Royal for PS4, which has reached 1.8 million copies sold (Last year, after three months on sale, 1.4 million units had been registered). This title published in March 2020 has not only been successful in sales, but also the criticism placed it as the best valued last year, according to Metacritic.
Sales of the Persona series exceed Atlus expectations
Persona 5: Strikers, which was launched in March of this year, has also achieved an interesting commercial success: in the three months since it has been on sale it has already placed 1.5 million units worldwide, adding the versions of PS4, PC and Nintendo Switch. It is an increase of 200,000 copies over the last figure, offered in April, which reflected a total of 1.3 million units sold in their first month on the market.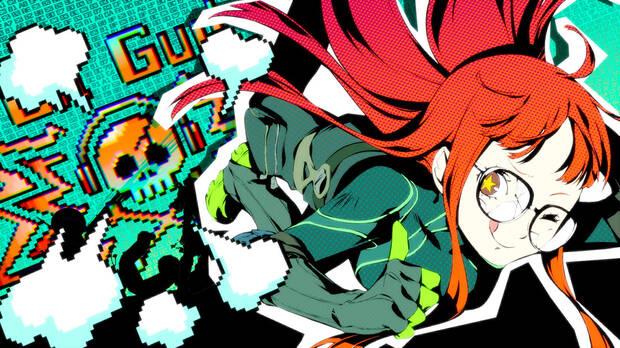 Finally, Atlus has also shared sales data from Persona 4 Golden, specifically its PC version released in June 2020: since then, this title has sold 900,000 copies on computers, a figure that almost doubles the 500,000 units sold that were registered just a year ago. The company has admitted that the commercial results of this saga in Europe, Asia and North America have exceeded its expectations and that, in fact, the pace of sales remains high around the world, something that probably reinforces SEGA's idea of keep launching more franchises internationally and for more platforms.