ReedPop and Penny Arcade have announced the cancellation of PAX East 2021, which was scheduled for June 3-6 in person at the Boston Convention Center. In return, From July 15 to 18, PAX Online 2021 will be held, a digital event. The reason, of course, is the COVID-19 pandemic, but organizers hope to return to Boston in 2022 and are optimistic that they will be able to celebrate PAX West and PAX Unplugged as announced – with attendees – on September 6 and September 10. December respectively.
"Given the progress made in the United States over the past few months in addressing COVID-19 – vaccination -, we are slightly optimistic that we can celebrate PAX West and PAX Unplugged"Reads the press release." While we hoped PAX East could be held safely, we remain realistic and will not sell any tickets or space to exhibitors to avoid inconvenience. As we have shown with our actions during the pandemic, our greatest concern is the safety of the PAX family, from visitors, exhibitors and organizing team to the media and content creators, as well as the communities that host our celebration of all things related. with video games. We will only continue with a PAX with the public once we trust the security of the event for all".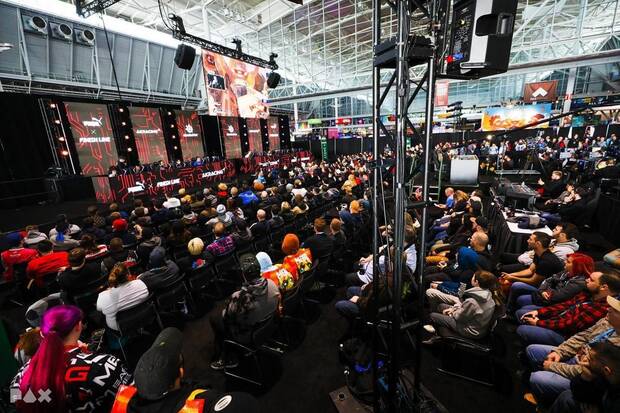 Regarding PAX Online, the organizers hope to continue the success of the previous edition and plan to connect with their community in new ways, including Indie Showcase, to be held in the coming months and ahead of PAX Online this summer.
Another difficult year for physical events
Although the latest news on the progress with vaccination gives hope of controlling the pandemic throughout this year, the events of the first half of 2021 are still canceled or adapted to the online format. For the second consecutive year, E3, which was scheduled for June, has confirmed that it will not be held.