Gaming systems or platforms in the cloud or va streaming They will be an important part of the future of the sector, something that we see reflected in the interest of big brands such as NVIDIA, Sony or Microsoft who already have their own gaming services will streaming.
In addition to these alternatives there are also other options such as Nware, a cloud gaming platform originating from Espaa that from today allows us to play more than 20,000 ttulos different from any PC or Android device regardless of its power thanks to the power of the cloud. After a year in beta phase, the platform today incorporates the possibility that all its users can play "all video games in the Steam and Epic Games catalogs, thus allowing gamers to play in the cloud all the games that they have purchased in the different digital stores ".
Nware has servers in different strategic points of Europe and America to offer the best possible experience to all its users and is also preparing a new streaming technology to allow players with poor connections to have a smooth experience significantly reducing latency compared to other streaming technologies thanks to a new "video encoding algorithm specifically designed for cloud gaming and not based on any current compression standard."
"One of the most important aspects for the Nware team, as gamers that we are, is the quality and speed that the service offers when playing. Just a few milliseconds of delay in the transmission could put you out of the game ", says Alberto Manzano, Chief Product Officer of Cloudware." We consider that the future of the sector is in the cloud gaming. The immediacy, flexibility and comfort that users demand is increasing. Even to play. We gamers want to be able to play all the games we like from anywhere and at any time, and very importantly, maintaining our game progress and being able to resume the game from the different devices we play on. And that's where the importance of there are new solutions that respond to these demands and that adapt to the leading digital trends, such as the digital service subscription model or the possibility of using the same service on different devices without any obstacle", concludes Olmedo.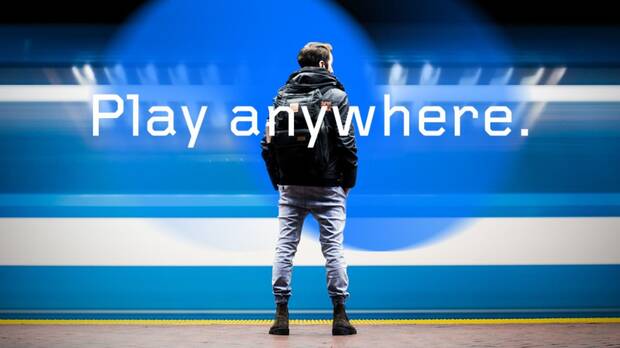 Price and how to sign up for the Nware beta
Nware is currently on beta phase and it works by a subscription model with a monthly fee from 8.99 euros and to register in its beta you just have to click on the following link and choose the type of subscription you want to access.