Recently Nintendo has presented the financial results of its last fiscal year, which ended March 31, 2021Afterwards, he has held a press conference in which he has answered questions about the future of the company and his intentions for the new fiscal year that has just begun. One of the aspects that you have detailed Shuntaro Furukawa, president of Nintendo, is related to the economic reserves that the Japanese firm currently has.
According to the results of the last fiscal year, Nintendo currently has reserves of one trillion yen, slightly more than 7.5 billion euros if we make the change in Spain, a figure that the company could reinvest in the acquisition of new companies if the case arises. Furukawa explains that his main intention is to keep that money saved., but that perhaps they could consider buying a technology company to respond to the rapid technological innovation in the sector.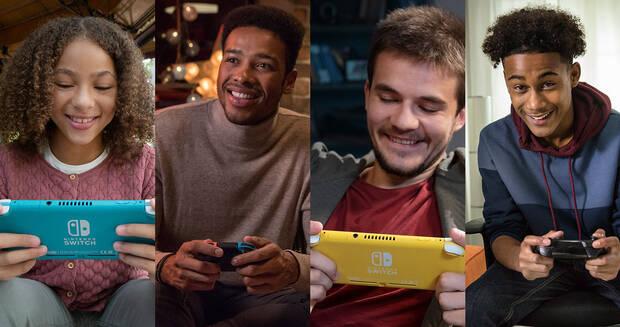 Save first, then buy
"We have to secure money reserves to maintain financial stability, but If we need to respond to the rapid advance of technological innovation, perhaps we could acquire companies that own the technology", commented the president in the press conference transcribed by the Japanese newspaper Nikkei.
Precisely in February of this year Furukawa also spoke about the technological research carried out by Nintendo: said the company is constantly looking for and researching "new technologies", making its development teams hardware Y software collaborate together to bring these new ideas, since the successor to the Nintendo Switch, whatever the console, needs to "offer new forms of entertainment".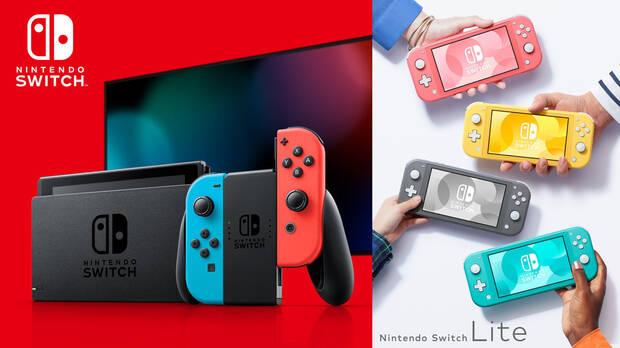 In the meantime, the company seems to remain focused on the production of Nintendo Switch, a console from which they plan to manufacture 30 million units, according to close sources, and from which It is estimated that 25.5 consoles will be sold throughout this fiscal year. Of course, the president has also admitted in this press conference that the production of the hybrid is beginning to be affected by the shortage of semiconductors.