Nintendo Switch has sold more than 20 million units in Japan from its launch on March 3, 2017 to May 23, 2021, according to data published by the Japanese magazine Famitsu. The Japanese newspaper has also revealed that five best-selling hybrid console games in the country they add almost 23 million of copies.
Specifically, the Nintendo Switch standard has sold 16,168,420 units, and Nintendo Switch Lite has placed 3,849,858 units. PlayStation 4 (taking into account all models) had sold 9,361,384 until May 23 since its launch in November 2013. In 2020, total PlayStation hardware sales in Japan were less than a million, a figure consistently exceeded since 1994.
Thus, Nintendo Switch becomes the fifth best-selling console in Japanese history. Its 20,018,278 total units lag behind Nintendo DS (32,990,000 approximately), Game Boy (32.470.000), Nintendo 3DS (25,260,000) and PlayStation 2 (21,454,325). The figure has reached it faster than 3DS (four years and 45 weeks) and PS2 (6 years and 49 weeks), but slower than Nintendo DS (2 years and 50 weeks).
The Japanese magazine has also revealed the specific figures of the five best-selling console games in Japan. Together they add up to 22,868,507 copies: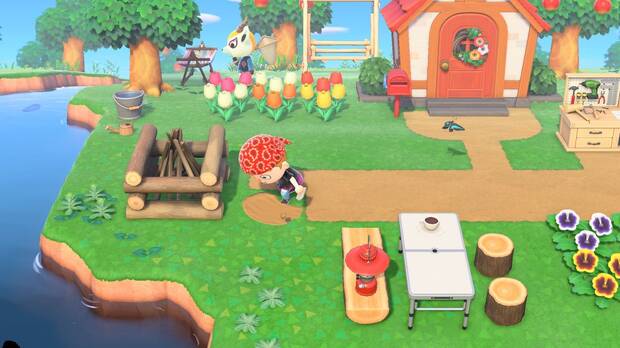 Switch has sold almost 85 million consoles worldwide
Around the world, Nintendo Switch has sold 84.59 million units as of March 31, 2021. The 5 best-selling games globally they are, in this order: Mario Kart 8 Deluxe (35.39 million), Animal Crossing: New Horizons (32,63 mills.), Super Smash Bros. Ultimate (23,84 mills.), The Legend of Zelda: Breath of the Wild (22.28 mills.) And Pokémon Sword and Shield (21.10 mills.). In all, those five games have sold more than 135 million units.