The year ahead will be a very special one for fans of Mario, since Nintendo plans to release a new movie of the character that is being the result of the collaboration of Shigeru Miyamoto, its creator, with the animation studio Illumination. Unfortunately, to this day we do not know anything else about her and we have not seen even a single image, video or promotional poster that allows us to get a more or less approximate idea of ​​what we will find when it reaches the movie theaters.
Beyond Mario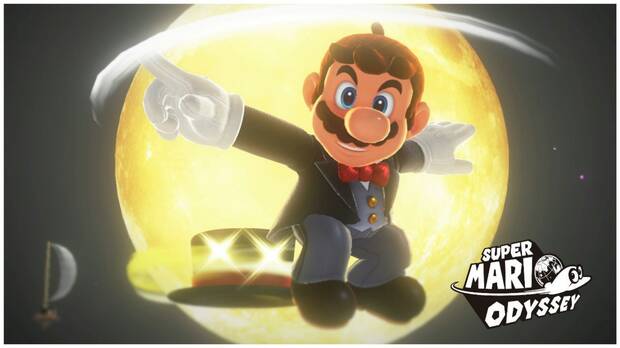 Nonetheless, Shuntaro Furukawa, the president of Nintendo, has revealed in a recent interview with Fast Company that the new Mario animation film could be just the beginning of a new series of films based on the company's properties.
Being more specific, Furukawa has dropped that they are very interested in animation cinema and that they are studying that format for many of their sagas, not only for Mario. Obviously, he did not want to give more details about it, but this could leave the doors open to us in the future seeing a license animation film like The Legend of Zelda O Metroid.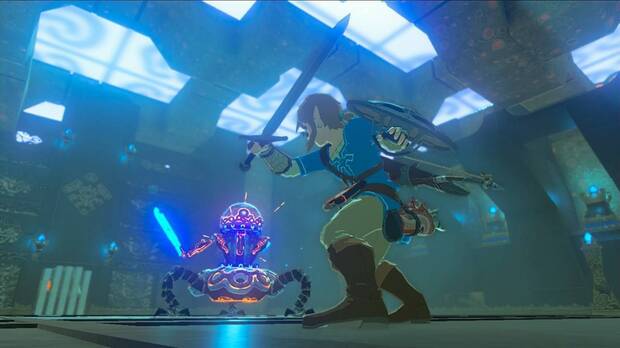 All of this will make a lot of sense if we consider that Last September, Furukawa himself commented that Nintendo is working on expanding its sagas with projects in other media audiovisuals that go beyond video games. Maybe you want to create your own Nintendo Cinematic Universe?
Be it one way or another, the first stop will be the film starring the most famous plumber in the world, so we just have to keep waiting until the companies involved are encouraged to share their first promotional materials.