At the end of last month Nintendo Japn announcement that as of March 31 it will stop repairing Nintendo 3DS and Nintendo 3DS XL due to the difficulty of obtaining the necessary spare parts. Now the company has rectified that information by announcing that the cessation of said service will occur earlier than expected, precisely because all the spare parts stocks were exhausted before the deadline that had been officially set.
"Due to the fact that we no longer have spare parts in stock, we will not accept repairs for Nintendo 3DS and Nintendo 3DS XL as of March 8, 2021"said Nintendo Japan in a new statement that they have also used to apologize for the changes in plans:"We apologize for any inconvenience that may have occurred. and we thank you for your understanding. "
The original 3DS are also no longer made in Japan
This is a new step in the original Nintendo 3DS discontinuation plan, one that became palpable when in September last year the company announced the cessation of manufacturing of its first models. Of course, the rest -that is, New 3DS LL, New 2DS LL and 2DS- would continue to be active both in production and manufacturing as well as in marketing and repair, in fact the continuity of the online services of this ecosystem of laptops, although others like Netflix they have already announced their withdrawal.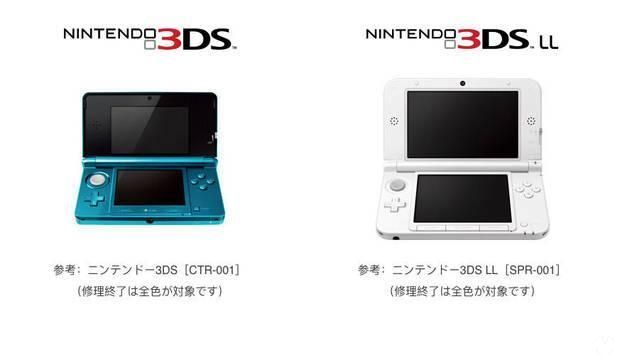 Just a few weeks ago we celebrated the tenth anniversary of the original launch of Nintendo 3DS, a console that premieres on February 26, 2011 although it did not arrive in Spain until a month later. His risky commitment to stereoscopic 3D without glasses was consolidated despite the fact that this technology was not particularly well received by the public, proof of this is that his later models ended up dispensing with it. In total, the portable console has sold 75.77 million units worldwide, according to data published by the company in March of last year.