The financial results of Nintendo corresponding to the closing of its fiscal year and thanks to these data we can verify the good shape in which the company's coffers are. This is thanks, above all, to Nintendo Switch, a hybrid console that despite being launched in 2017 continues to appear first in the rankings of hardware best-selling video games in countries like Spain or Japan.
The good sales figures of Nintendo Switch, of which In the last fiscal year alone, 28.8 million units were purchased, contribute a significant bulk to the list of best-selling portable consoles by the company. Regarding this data, adding all the units that have been sold of Nintendo laptops, the company has exceeded 500 million portable consoles sold.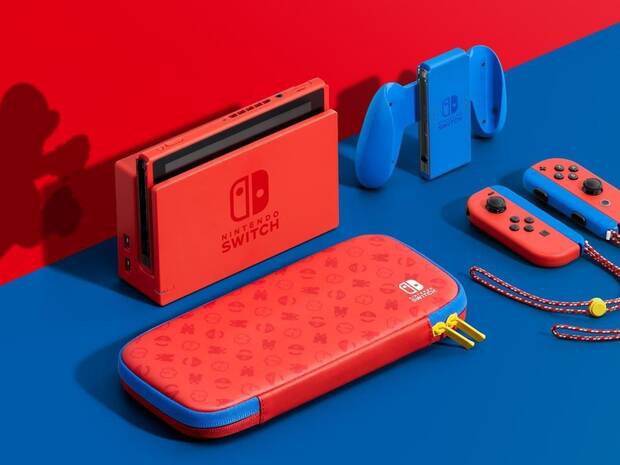 Nintendo has sold 514.75 million laptops in 32 years
Specifically, Nintendo has sold a total of 514.75 million laptops in its history. The hybrid has sold 84.59 million of that total, being the third in the list of most commercially successful consoles of the Japanese brand. The first is Game Boy, which including the sales data of its Pocket and Color versions, adds up to a total of 118.69 million units sold.
The second best-selling laptop of the brand is Nintendo DS, including DSi, with a total of 154.02 million units. After Switch, which as we said is the third, Game Boy Advance, along with Game Boy Micro, is the fourth best-selling thanks to its 81.51 million consoles. In last place would be Nintendo 3DS and New 3DS, laptops that have sold 75.94 million units in the time they have been on the market. Adding up all the units, we have that in just over thirty years since the portable launch, Nintendo has sold more than 500 million of these consoles.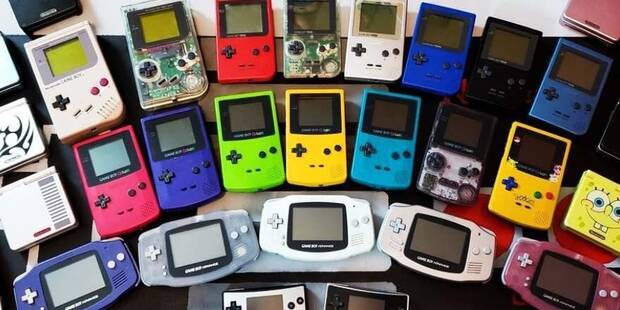 We also know that this figure is not static, since Nintendo continues to maintain its intentions to continue selling millions of Switch throughout the next fiscal year: specifically, the company's estimates indicate that in the next year 25.5 million units will be soldYes, as long as production is not affected by the semiconductor shortage, something that is already beginning to happen.