One of the surprises of the Nintendo Direct of E3 2021 was the announcement of Metroid Dread, an authentic Metroid 5 to continue the plot of Metroid Fusion (published 19 years ago) and close the current story arc of Samus Aran. Nintendo has been published in recent weeks details of the game on the official website, and although until now they have not revealed anything that was not known, in the last text they have provided several new features: on the one hand, the map improvements to facilitate exploration; and on the other, several details of the plot context that may surprise fans of the series.
Thus, the new map allows highlight and see the same type of icons (of doors that open with a certain power, of specific items, etc.) throughout all the maps of the area. Like in Hollow Knight, you can put six indicators of different colors on the map, which can be zoomed freely (it can also be expand the minimap on the game screen). Also, highlight rooms with hidden objects being illuminated on the map.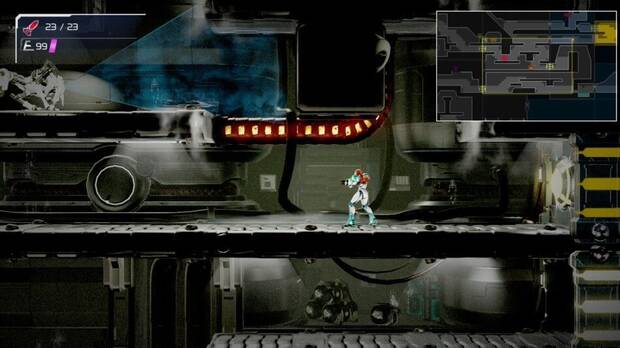 "As the essence of the Metroid series lies in exploring the environment, it was clear from the beginning that we should focus on the map, the cornerstone of exploration," says the development team, who promise more freedom to explore than in previous games in the series. "The new minimap is an improved version of previous maps more traditional when it comes to looks and functionality. We believe that, thanks to him, you will explore the world much more easily".
The Chozo and the Parasites X in Metroid Dread
The aforementioned report reveals that in "the planet ZDR" where the game takes place "you will discover certain details that shed light on the Chozo civilization and that, perhaps, somehow connect with the history of the game. "Thus, this quasi-disappeared civilization and responsible for the weapons and the adaptability of Samus, will have importance in the story.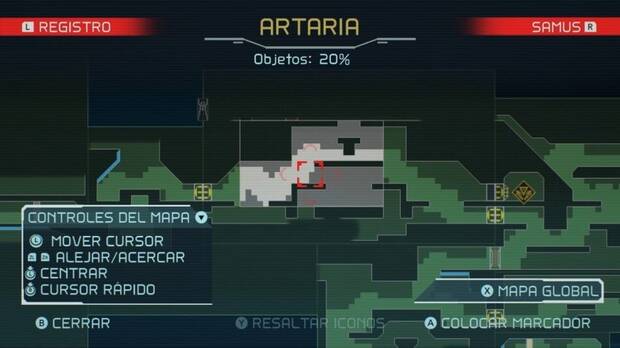 On the other hand, it seems that parsitos X from Metroid Fusion will return: "The story of this game begins with a mysterious transmission that suggests that some parasite X is still alive. Samus was attacked by these parasites and initially eradicated the species in Metroid Fusion… Did the Xs survive, or is it something different? It's up to you to find out … "
You can read our impressions from Metroid Dread in this link.