The decision not to include the multiplayer modes of Ninja Gaiden Sigma 2 and Ninja Gaiden 3: Razor's Edge in the compilation Ninja Gaiden: Master Collection It was taken because there will be prevented from launching it on other platforms, as revealed Fumihiko Yasuda, jefe de Team Ninja, in an interview with Vandal where it also delves into why are versions included Sigma instead of Ninja Gaiden Black and Ninja Gaiden II.
"Perfectly reproduce the online system used in the past not only will require a great deal of time and money, but would also put limitations to the platforms on which we can launch it"Yasuda explains when asking about the absence of multiplayer." Faced with this dilemma, we decided to increase the number of platforms on which we would launch the collection to reach as many players as possible […]". Also remember that a online ranking system for points.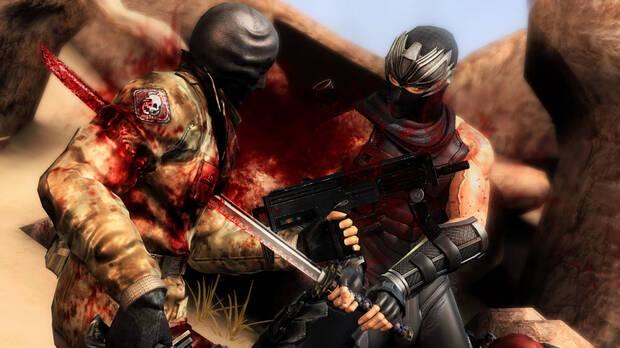 The compilation includes Ninja Gaiden Sigma, Ninja Gaiden Sigma 2 and Ninja Gaiden 3: Razor's Edge. Some followers of the saga have criticized the use of the PlayStation 3 versions (with more content) instead of the original Xbox and Xbox 360 titles (more bloody and difficult). Yasuda abounds in the answer given to Famitsu a few days ago mentioning again the impossibility of "rescuing the data that we had left of Ninja Gaiden Black and Ninja Gaiden 2. And for that very reason, we currently have no plans to remaster Ninja Gaiden Black and Ninja Gaiden 2 on platforms other than Xbox ".
But he adds: "The reason we chose these 3 titles for the collection is because represent the latest installments in the numbered series and are also the most polished versions, with many additional modes and costumes. "Also, modes and costumes included in the versions Plus from PS Vita are also included.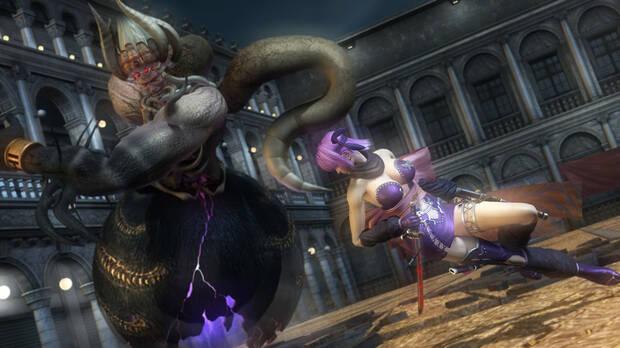 Team Ninja has no plans to relaunch Dragon Sword
The Japanese creative, who has also ruled out plans to launch Ninja Gaiden: Dragon Sword Nintendo DS on current platforms and the release of this Master Collection in physical format for the West, he has also spoken about what would you like to add in a new Ninja Gaiden (which they claim not to be developing) and the gender future hack and slash.
Ninja Gaiden: Master Collection I will premiere the June 10th on PC (Steam), PS4, Nintendo Switch and Xbox One. The game will work at 4K and 60 frames per second on PS4 Pro, PS5, Xbox One X, Xbox Series X / S, and Steam, though "resolution and fps may fluctuate during gameplay".
This interview has been conducted by email. The questions have been posed by Carlos Leiva.