Willy Morgan prepares to continue its investigations in Nintendo Switch the next 8 of June. Having debuted on PC (Steam) last summer, since VLG Publishing and the development studio imaginarylab they have shared a new trailer on the occasion of its debut on the hybrid platform. Also a version is planned for PlayStation 4, but it lacks a release date. In this adventure, we will have to accompany Willy to investigate the strange disappearance of his father: the archangel Henry Morgan.
Willy Morgan, an adventure point and clic research
"It's been 10 years from the mysterious disappearance of Willy's father, the famous archaeologist Henry Morgan"is the premise that the game raises for us. One day, the postman hands him a strange letter: 'If you receive this letter, it means that something went wrong and it is up to you to finish what I started. Go as fast as you can to Bone Town, Room 09, but don't trust anyone …'"This is the beginning of our own adventure and investigation, where we will adopt the role of Willy.
When describing this project, from imaginarylab they present it as a game set in a fantasy pirate world with a modern twist. With Willy Morgan have opted to combine the classic mechanics of the formula point and clic, spiced up with 3D cartoon graphics. In this way, the developers have put their efforts into composing an atmosphere of dreams and humor, in the purest style of classics like Monkey Island.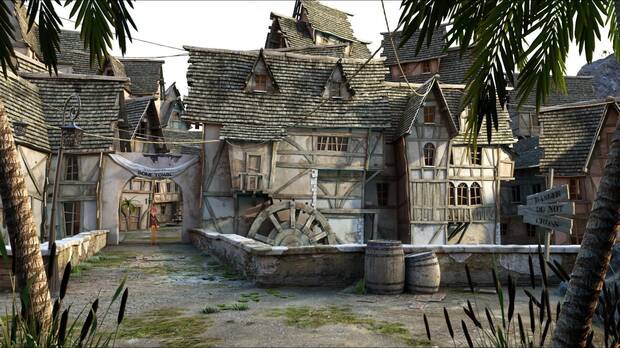 "It has been 10 years since the mysterious disappearance of Willy's father, the famous archaeologist Henry Morgan"
"The story unfolds through funny dialogues and challenging puzzles"continue the game's creators." It will take keen powers of observation, intuition and imagination to be successful and, ultimately find the truth". Players will have full freedom to explore the game scenarios, and thus collect objects that may be useful when solving the puzzles.
During our adventure we will cross paths with 15 characters with which we can interact and, thus, learn more details of the story. With dialogues loaded with easter eggs and humor, we will have to obtain as much information as possible from each of these NPCs. Perhaps among all the talk we will find the clue we need to continue advancing in our investigations. We will also find more than 50 locations.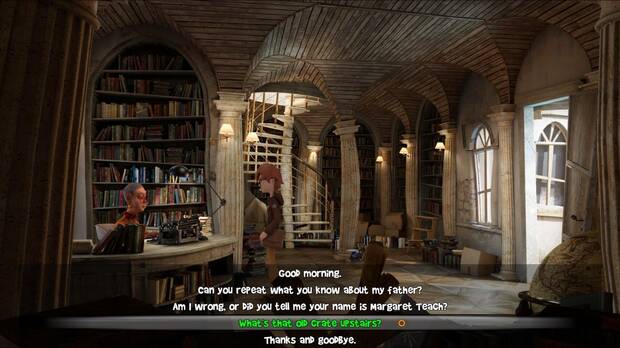 We remind you that Willy Morgan is currently on PC via Steam. Next June 8 debut on Nintendo Switch, and there is also a version planned for PlayStation 4.