NetEase and 24 Entertainment have stopped by the Future Games Show to give new information about Naraka: Bladepoint, the battle royale of samuris announced at The Game Awards 2019. As, they have presented a gameplay thriller that you can see under these lines at the same time that they have announced a open beta what will take place of April 23-25 which you can sign up to from the Steam page.
In the trailer they show the importance of verticality and movement in what the study defines as a "battle royale generation. "Here firearms and vehicles are replaced by sharp swords and hooks that will allow players to move around the stage at high speed.
As, Naraka: Bladepoint mix positioning and ambushes of the genre with the use of katanas and learning combos. There will also be Firearms with feudal Japanese aesthetics, but they will not be frequent and their ammunition will be prized. In addition, the characters (each with their special ability, such as throwing fireballs and healing) will be able to transform into huge yokai.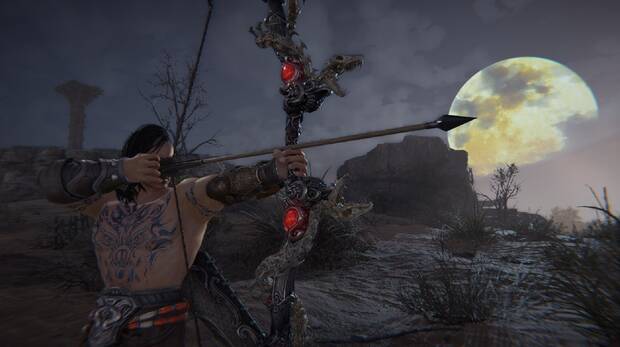 Three Pillars: Speed, Agility, and Close Combat
The developers explain that the gameplay is based on three pillars: "speed, agility and close combat". "To do this, the players use grappling hooks to go through trees, buildings and all kinds of temples and structures scattered around the impressive environment of Morus ", the game world.
From 24 Entertainment ensures that it is a game "easy to learn and difficult to master". And they add: "Veterans of the genre will appreciate the amount of depth that the system [de combate] offers to players. Parry, dodge and counterattack they are tools that players can use to get out of each battle with flying colors. "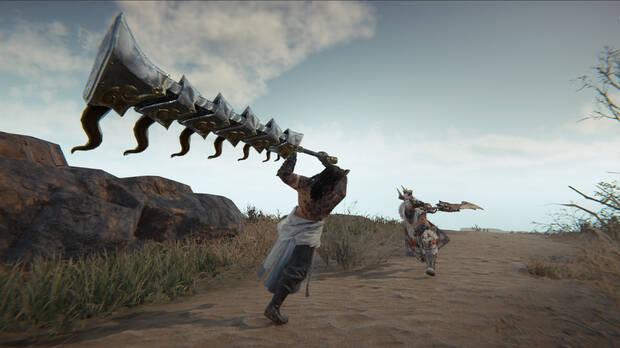 Naraka: Bladepoint is advertised exclusively for PC (Steam). In Valve's digital store a release window for "summer 2021".