It seems that the technologies of image scaling are the future of the video game, at least in terms of graphics performance: the well-known DLSS Nvidia has paved the way for other companies, such as AMD with its FidelityFX Super Resolution or Unreal Engine with its TSR, to find a way to use the machine learning to improve the resolution of games in real time reaching even 4K. Now it seems that Microsoft also wants to jump on the bandwagon.
At least that is what some voices, such as Gamingbolt, have concluded after reading the new job offers that Microsoft has published on its official page. In the descriptions of these vacancies, oriented to positions in the engineering department of software, claim to seek "passionate developers to help deliver cutting edge GPU capabilities on Xbox and Windows ".
Improving the resolution and framerate on Xbox and Windows
The Redmond firm has a "shared mission" for this specialized graphics team, a division that is in full growth for "ensure all games run flawlessly at the highest resolutions and frame rates", you can read in the description, referring to the rate of images per second of video games. In precisely this regard, Microsoft has already shown its interest in making the titles already published work better: FPS Boost, available in some selected Xbox One games, makes the rate of frames per second is higher on Xbox Series X / S than it was originally designed for.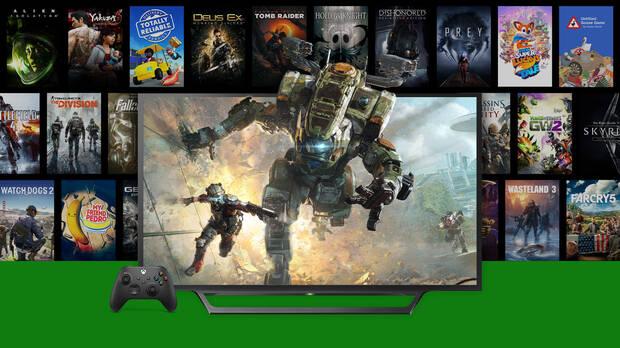 Other enhancement technologies, such as Auto HDR, which improves the image quality of video games automatically, or Direct Storage, which significantly reduces loading times, have also been incorporated into the new generation of Xbox consoles and will soon join Windows 11, the new version of Microsoft's operating system for PCs and other devices. That is why it is not surprising that in the future we will see a technology of rescaled by machine learning, although it still seems to be in an incipient stages of development.