Xbox today announced that As of August 1, the percentage of profits obtained by the company from the sale of PC games in Microsoft Store will be reduced. It has done so in an article published by Matt Booty, head of Xbox Game Studios, although it is a measure that affects all developers: so far, the company receives 30% of the profits, but in three months that percentage will be reduced to 12%.
Seen from another perspective, such as the one used by Xbox Spain in the official press release with which it has also communicated this decision, as of August 1 "The share of developers in the net income from sales of PC games in the Microsoft Store increase from 70% to 88%".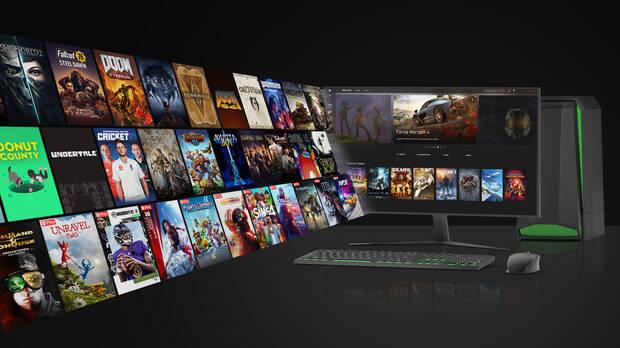 "A clear and unattached income distribution"
The reason behind this new policy, as Booty himself explains in his text, is attract more developers to the platform: "Game developers are the most important thing when it comes to delivering great games to our players, and we want them to be successful on our platforms." that's why he offers them what he considers a fair deal: "A clear and untethered revenue share means that developers can bring more games to more players and achieve greater commercial success by doing so."
Microsoft Store is not the only platform that decides to reduce its profit margin: Epic Games Store, for example, is at the forefront of offering a more profitable deal to developers who want to publish in its store, since in fact it began its journey in the digital distribution of PC video games with a percentage of 12%, while others like Itch.io, which precisely took its application to the Epic Games Store recently, allow developers to choose the percentage they want to give to the company. Steam, on the other hand, maintains its 30% profit percentage which is decreasing as sales of the game increase.