The trial between Epic Games and Apple taking place in the United States since May 3 is revealing commonly confidential information from video game companies. In this case, from Microsoft. A representative of the firm ensures that they have never made money off the sales of Xbox consoles directly.
Both the recent Xbox Series X / S and Xbox One, Xbox 360 and Xbox OG have been sold at losses to make money from the sale of games, services and accessories. Lori Wright, Head of Business Development at Xbox, has been responsible for giving this information as a witness in the trial for both Epic Games and Apple, they point out from Protocol.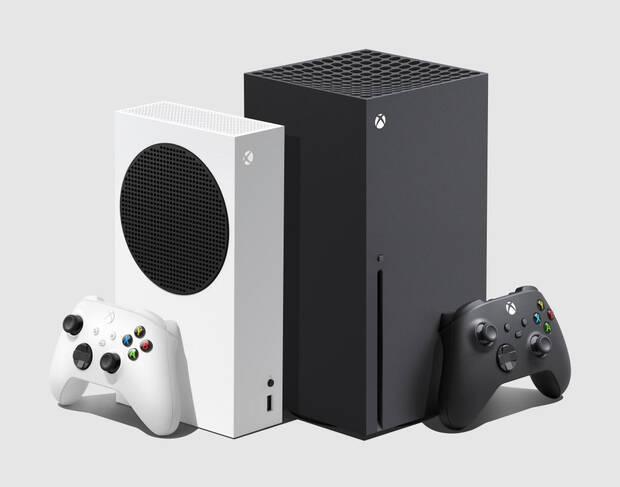 Wes Earnhardt, an attorney for Epic Games, asked him: "How much margin does Microsoft make from the sale of Xbox consoles?". Wright respondi: "We do not do it". Asked if they have ever made money from the sale of consoles of the brand, he also answered in the negative. He argues that the strategy is based on offering "a comprehensive consumer experience": the hardware is sold at a loss that is subsidized with monthly payments of Xbox Live Gold, Xbox Game Pass and the sale of games and DLC.
The reason why Epic Games wanted to bring up this data is due to its strategy in the case, they point out from the aforementioned medium. Tim Sweeney's brand argue that in the Xbox Microsoft Store and PS4 / PS5 PlayStation Store they can have that revenue share of 70% for the publisher and 30% for the store because it's their core business, while Apple makes money, according to Epic, for the sale of iPhone, iPad, Mac and other devices.
Selling the console at a loss is common in the industry except for Nintendo
As the analyst remembers on Twitter Daniel Ahmad de Niko Partners (va VGC): "The fact that the unprofitable hardware undoubtedly played a larger role in the late 90s and early 2000s (and in the PS3 era). "" Both PS5 and Xbox Series X / S are selling at a loss right now, but they will be profitable later most likely ", he adds in another message. He describes the case of Nintendo as" atypical " "Switch was built to be profitable as soon as possible".
The PS4 was probably the first Sony console to flip the above concept somewhat.

While Sony aggressively cut the price of PS2, for example, down to $99, the PS4 maintained a $299 price point for multiple years and was profitable.

Switch was built to be profitable asap.— Daniel Ahmad (@ZhugeEX) May 5, 2021
The trial is leaving us private information about large companies such as that PlayStation charges publishers who use cross-play in certain cases, some upcoming Epic Games Store exclusivity agreements and what this company paid for the free games they offered in 2019, among other things.