After the first images published in a popular chain of stores, Microsoft has confirmed that in the coming months it will change the design of the game boxes for Xbox Series X – the Series S model does not include a Blu-Ray disc player. According to VGC, the new covers can be seen at the end of the year, probably coinciding with the launch of Halo Infinite, Forza Horizon 5 and other titles; Best Buy also showed a new box for Microsoft Flight Simulator, which goes on sale on console on July 27.
The new look eliminates the word Xbox and simplifies a bit the information that today we can see in the boxes of the console; For example, the 4K resolution image or HDR compatibility would no longer appear, although it seems that the Smart Delivery badge does remain on those discs that give access to the Xbox One and Xbox Series X versions. platforms -Xbox Series X | S, Xbox One, and Windows 10 in case of download cards- but now on a white background. According to Microsoft, this design will allow the image of the game to take more prominence while giving more clarity to the platforms and supported features of each title.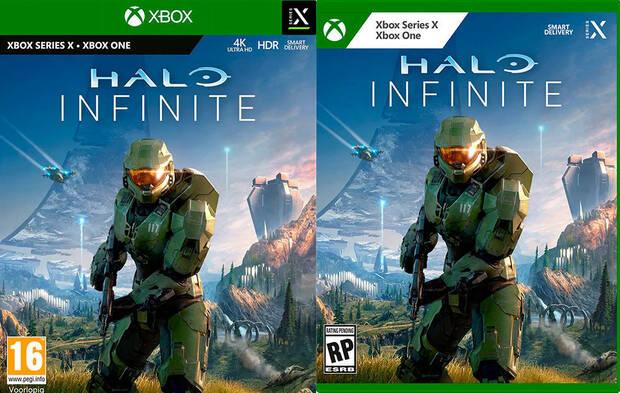 The news that E3 2021 left us
The Microsoft and Bethesda conference at E3 2021 put the spotlight on the games that will be available on Xbox Game Pass and the first details of the Bethesda game, Starfield, due to arrive in 2022, and offered a first in-depth look at the multiplayer of Halo Infinite. We also discovered Arkane's closeness, Redfall, a cooperative shooter with vampires and it was confirmed that Forza Horizon 5 take the drive to Mexico and leave next November 9. There are other titles presented as Contraband by Avalanche Studios, the sequel A Plague Tale: Requiem, The Outer Worlds 2 and more.