The supposed remastering Metroid Prime Trilogy for Nintendo Switch, with all three games Metroid Prime para Nintendo Switch, would be finished and ready to go, although Nintendo is waiting for the right moment. At least that's what Jeff Grubb from VentureBeat assures, who at Giant Bomb says that his departure is partially paralyzed by problems with the testing phase – restrictions due to the pandemic – and the possibility of approaching its launch to that of Metroid Prime 4, which is in development by Retro after its reboot in 2019.
It is not the first time that the existence of this collection starring Samus Aran is mentioned, who two years ago mentioned Imran Khan also as "finished"; VGC ensures that it has also heard this information from independent sources. "The game is done and Nintendo has it saved," Grubb has now said. "I think that Metroid Prime trilogy it's ready and release now or later depends on other factors"They go through deciding the right time." Nintendo has done this quite a bit lately so it's not weird, it doesn't mean something bad or lack of confidence is happening. Metroid. Nintendo can afford it and this is how they are acting. "
The other reason is its testing process, since apparently Nintendo allocates the resources to one or two big projects: "That means that some games that are basically finished are put aside while the QA tests are carried out –quality assurance or quality assurance – during lockdown they focus on one or the two most important games, "says Grubb." Japan still has these problems [-con el COVID-19] and I don't think this process is broader in the short term. "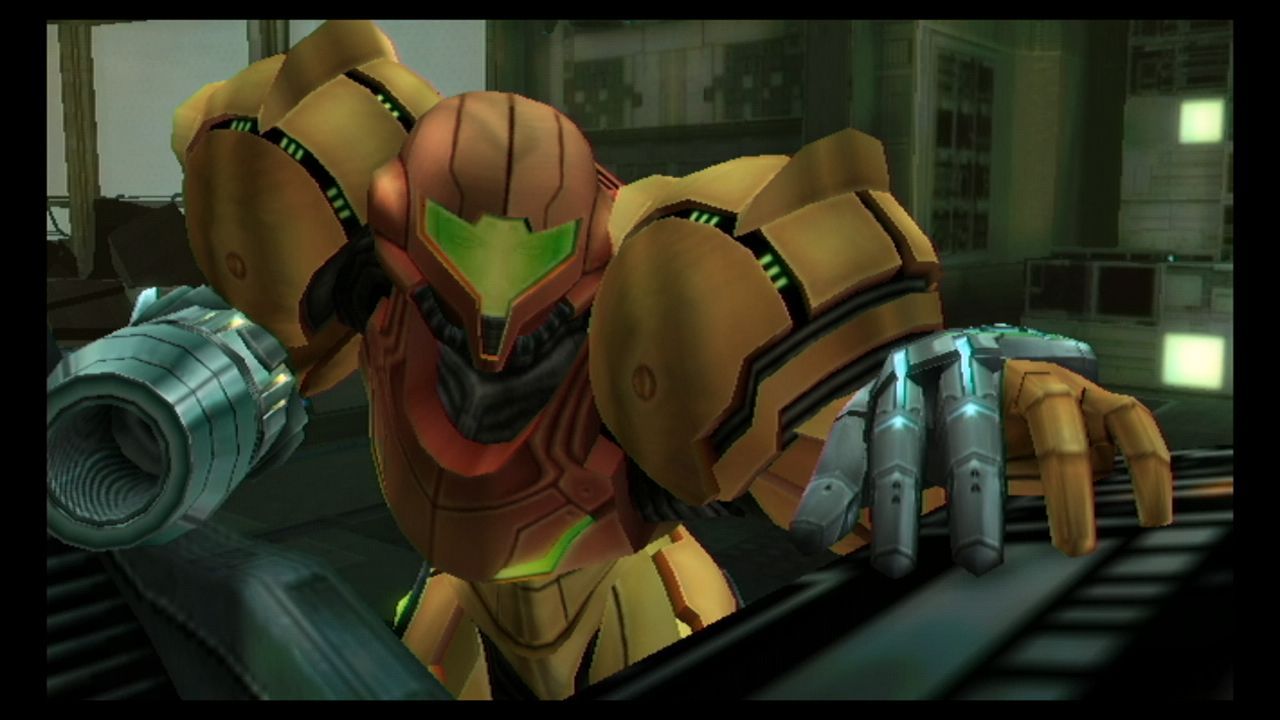 Metroid Dread also contributes to delaying the collection
Finally, Nintendo would be waiting for Metroid Prime Trilogy contribute to the promotion of Metroid Prime 4. "We will have Metroid Dread this year -October 8- and I can imagine that Metroid Prime Trilogy be something that I got closer to Metroid Prime 4, whatever the time". Grubb refers to the adventure developed by MercurySteam, the Spanish studio that worked on Metroid: Samus Returns.
The Wii version of the trilogue was released in 2009 and added motion control to the first two on the GameCube. Precisely this control – adapt that of Metroid Prime 3 to a classic control on Switch – it was a task that a former Retro designer claimed would be a more complicated task than it sounds: MP3 Classic control is a huge effort, because it is very specifically programmed to use volumetric triggers that precisely detect motion to perform specific actions, and the heads are tuned to account for ease of pointing with gestures. " Impossible, I did believe that a dedicated adaptation team would be needed for a year.