Mass Effect: Legendary Edition, the remastered compilation of the classic science fiction trilogy of BioWare, went on sale almost two weeks ago. In our analysis, we define this compilation as a very careful and essential remastering. Despite the praise it has received for a good job of updating the titles, several users of the console versions have reported an annoying problem when playing the game collection. Mass Effect.
Mass Effect: Legendary Edition suffers from tearing on PS4 Pro and Xbox One X in performance mode
It seems that Mass Effect: Legendary Edition has problems with tearing, which occurs when the picture is out of sync and the picture is cut off. According to the players, the problems appear when the game is running in 60fps performance mode on PS4 Pro and Xbox One X, especially in the first Mass Effect. They comment that in some areas such as Eden Prime O Citadel the tearing it happens more frequently and dulls the gaming experience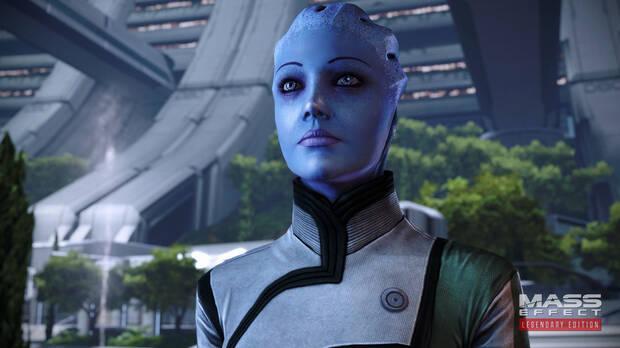 BioWare has not yet made any official statement and remains silent until further notice, but hopefully they will release a update to patch the problem. The reports on the tearing problems of Mass Effect: Legendary Edition come from the GameFAQ forum. Of course, it is a pity that with how well received this compilation has been, there are such technical failures. You have suffered from tearing playing Mass Effect during any of your games?