"What will you do if you wake up locked in a dark room with your hands covered in blood?" Nosebleed Games, the development studio from Buenos Aires (Argentina) that works on the psychological horror video game MADiSON. Composed of two developers, Nosebleed Games presented this week the first trailer of the game on the occasion of the inauguration of its Steam page. Its launch is scheduled for 2021 on PC, and it proposes a story in which we will "unite" the world of the dead with that of the living thanks to a camera.
MADiSON, when a ritual goes wrong
MADiSON It is presented as a psychological horror game in the first person that is committed to providing users with "an immersive and terrifying experience". To do this, the players will arm themselves with a instant photo camera that serve us to unite our reality with the beyond. "Solve puzzles, explore your surroundings and try to survive", is what we can read in the description of the title. Furthermore, the mechanics is accompanied by "a haunting and compelling narrative".
Users will adopt the role of Luca: our protagonist will have to survive the hunt and torture of MADiSON, a demon that forced him to continue a macabre ritual decades ago. Since then, Luca has committed heinous acts in the name of this infernal being … but he is willing to end this spiral of violence and horrors by ending the ceremony. "Each character in MADiSON has a disturbing story that blends seamlessly with the main narrative, "they detail." Think about every step you take and be careful not to attract unwanted attention, you will not be alone".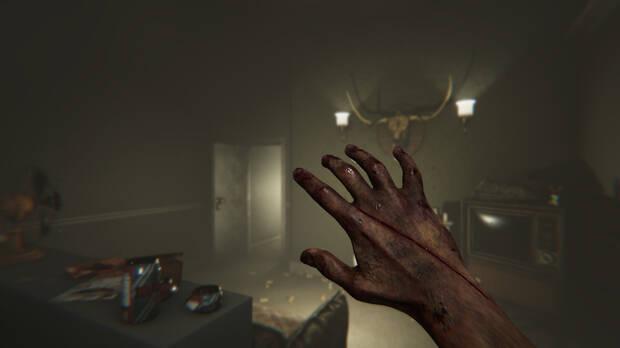 "You will not be alone"
Throughout this adventure we will have to survive the entities that will follow our steps. Our best ally will be the camera that, by developing the snapshots, offers us clues and reveals secrets that will help us continue with our escape. The creators also indicate that MADiSON offer events that will be triggered randomly, while the puzzles will change throughout the game in order to provide greater replayability.
Betting on realistic graphics and an immersive 3D sound, from Nosebleed Games they are preparing to launch MADiSON on PC through Steam this same 2021. At the moment, there are no more platforms confirmed.