SEGA announcements recently Lost Judgment, a new game in the series spin-off from Yakuza what will be released next 24th September. The company confirmed that at its launch it will be available exclusively for consoles (PS5, Xbox Series X / S, PS4 and Xbox One), but did not mention a possible arrival to PC. However, shortly after mentions of this platform were discovered on the game's official page.
Now the company has come to the fore to clarify that for now Lost Judgment will not come out on PC. The mentions of this platform that could be read on the official SEGA Japan page, as well as the Steam logo found in the source code of its website, seem to be the result of human error: "The game has been announced for PS5, Xbox Series X / S, PS4 and Xbox One. SEGA has no plans to carry Lost Judgment to PC for now, "explained a company spokesman to PC Gamer.
The first Judgment not available on PC either
This does not mean that the company rules out launching this new title on computers, although it does indicate that it does not seem that it will be a priority for SEGA. It should be remembered that the first game in this series, Judgment, not available on computer yets: a couple of years ago the producer of the project, Kazuki Hosokawa, said they were evaluating "considering the possibilities" to bring the franchise to new platforms and that they had "reduced the hurdles in launching Yakuza and Steam ".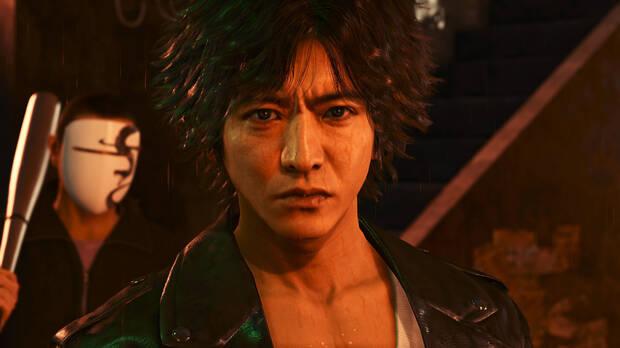 There are already several games of Yakuza available on PC, both on Steam and in the Microsoft Store and even on Xbox Game Pass. The last installment of the saga, Yakuza: Like a Dragon, was released on this platform at the same time as on the rest of the consoles, in fact the adaptation to computers was launched before the PS5 version. It remains to be seen if Lost Judgement, a saga that has been confirmed to maintain the traditional gameplay style of Yakuza while this is definitely moving to turn-based RPG, it takes a long time to reach PC.