Lost Epic It is presented as a hack and slash action role-playing game and 2D side scrolling, which invites us to immerse ourselves in a world of fantasy; a world where humanity will fight the gods. Developed by oneoreight Y Team EARTHWARS, the title has just landed by surprise in the early access of Steam. Players can get hold of the title for a price of 14,27 eurosThanks to a special offer that will be available until June 12. We leave you under these lines with your new advance, presented during the INDIE Live Expo 2021:
Lost Epic, a game where we will have to face the gods
The developers describe Lost Epic like a game about open war between gods and humans. Players will take on the role of a knight who is tasked with defying deities, the God Slayer. Together with him, we will have to explore the most of the world to make the Pantheon of the Six gods ended up falling. Throughout our adventure we can upgrade characters and weapons that we use in our arsenal.
In addition, we can ask for the help of other players online thanks to the Shroud of Mist object. In this way, the creators point out the following: "Two explorers can join forces, appear in the chosen area and help the main character in exchange for Anima, which improves the equipment, and Tamahagane, which serves to enhance skills ".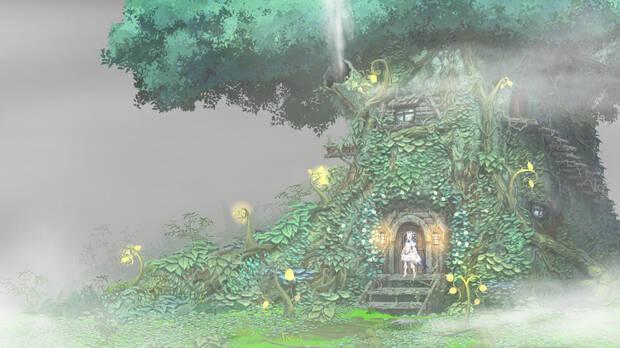 With the Shroud of Mist object we can play cooperatively
As for what we can expect from Early Access, the dev study confirms that includes a third of the content planned for version 1.0. That translates to about 7-10 hours of playtime, along with the added challenges. "Travel through the holy mountain of Fertilis and Lake Pelgrand, discover more than 30 weapons and more than 100 skills, with character illustrations by Namie (Fate / Grand Order, Arknights, Azur Lane) ", sealan.
To access early access to Lost Epic you just have to visit their Steam page. We remind you that, until June 12, its price will be 14,27 euros.