LG, one of the most famous manufacturers of televisions and other technological products in Spain, announced a few hours ago that its TVs will host the latest update of Dolby Vision designed for gamers on current generation consoles.
According to the brand itself, the models LG OLED will be the first with the ability to support Dobyl Vision HDR at 4K and 120 Hz for video games on compatible platforms, making a new bet from LG so that video game players can have the best possible experience on large screens.
Specifically, this update of Dolby Vision comes with the version of the firmware 03.15.27 which is being phased in on LG OLED C1 and G1 series TVs. In addition, the additional premium models of the new LG TV range for 2021 such as the OLED Z1 series, the QNED Mini LED QNED99 series and the NanoCell NANO99 series, will also receive the update throughout the month of July.
The brand has also communicated that it is testing with this firmware on additional TV models of this year and last 2020 so that they can implement this technology and enjoy Dolby Vision while playing at 60 Hz or 120 Hz.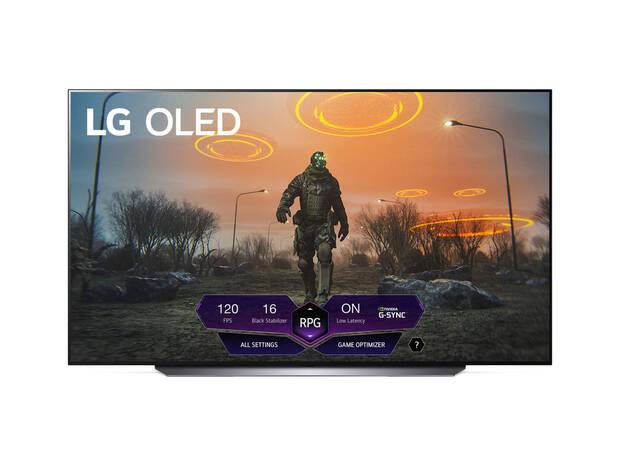 The new firmware has another first for gamers
The Dolby Vision update for gaming is not the only one included in the firmware 03.15.27 which will also have another feature called Game Dashboard coming to LG TVs this year equipped with Game Optimizer. Thanks to her we will see a new floating menu onscreen that allow gamers to quickly view TV settings and switch between different genres on the fly (standard, FPS, RPG or RTS). This menu will also display the status of other modes such as Black Stabilizer, Low Latency, and Variable Refresh Rate (VRR) that are enabled.