Mythical movie characters, comic book superheroes, protagonists of a multitude of video games, sports stars … Fortnite has become something of the Super Smash Bros. of pop culture, and the latest addition to the game of Epic Games to be LeBron James, the biggest NBA star in recent years to land in the popular battle royale in the form of skin, as seeing being habitual, surrounded in addition to all a series of accessories and extras. Is skin comes to the game as part of the Idol Series.
Available with two different outfits
Available in the Item Shop from July 15, this basketball legend is fashionable that never thanks to the imminent premiere of the film Space Jam: New Legends, and have two different outfits in Epic's game, both with his next custom shoe, the Nike Lebron 19.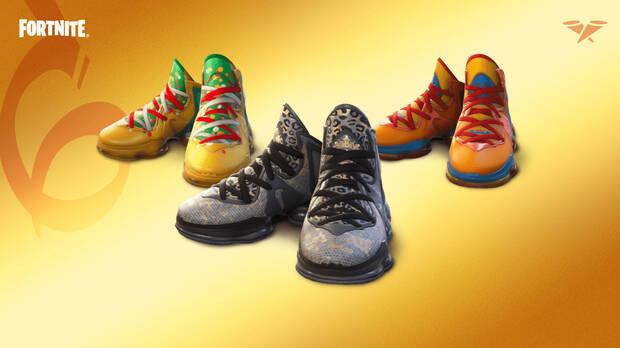 On the one hand we will have the king james costume and the king's backpacking accessory, with a bundle of equipment that includes the The Lion Peak, the Spread Wings hang glider and the silencer, the celebration with which you will command to silence all your detractors. Both the LeBron suit, backpacking accessory, The Lion Peak and the Spread Wings hang glider include a slider to adjust the level of gold with more than 20 variants available.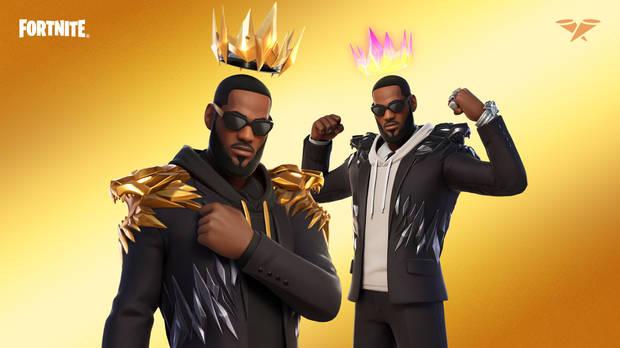 You can also get hold of TuneSquad LeBron before the new movie is released Space Jam: New Legends, which will be released in theaters in Spain on July 23.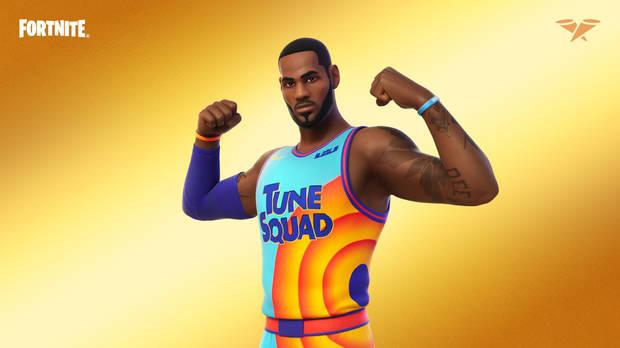 The TuneSquad LeBron costume also includes a taco tuesday variant and the Supreme Backpack backpacking accessory, allowing you to experience LeBron's wilder side. All these items will be available in the store from Thursday, July 15 at 02:00 CEST. If you want to know how to unlock all the extras in the game and overcome the weekly missions, you will miss our complete guide to Fortnite.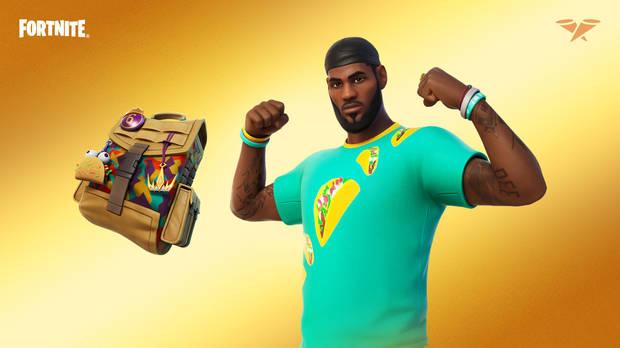 LeBron James also in the game of Space Jam: New Legends
In addition to this collaboration with Fortnite, a few days ago the video game was launched Space Jam: A New Legacy – The Game, a fun beat'em up or me against the neighborhood that is currently available exclusively for Xbox Game Pass Ultimate subscribers. As of July 15, it will be available for free to all Xbox Series X / S and Xbox One players.