The production of The Last of Us adapted to serial format for HBO is underway but there were still some papers to be confirmed. Deadline reports we now know three more actors for this story to review mainly what happened in the first game, the trip of Joel (Pedro Pascal) through the United States escorting the young Ellie (Bella Ramsey). An adventure with a multitude of dangers in the form of infected and hostile survivors.
The first of the incorporations is Jeffrey Pierce, a name that in Spain may not sound too familiar to us but he is the one who voiced Tommy in the original version, Joel's brother -in The Last of Us Parte 2 He also participates in capturing the character's movements. However, those who follow the news of the series will realize a detail: Gabriel Luna was already confirmed as Tommy in this series. This time Pierce ser Perry, a rebel in the quarantine zone, so everything points to a small cameo and guide for fans of the video game.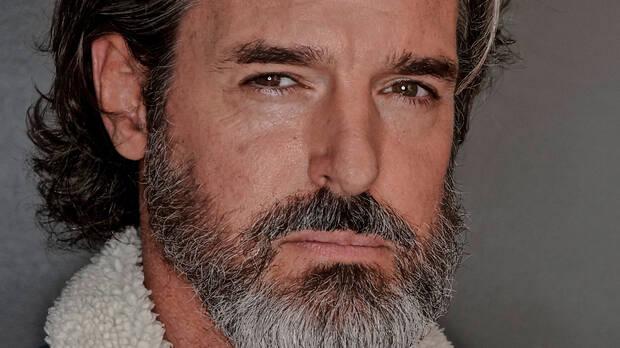 Small spoilers about Bill and Frank
The other two actors are Murray Bartlett (The White Lotus), to be Frank, and Con ONeill (Chernobyl), who will play Bill. Bill appears in the game as a skilled survivor, an expert in cheating, who keeps the infected at bay on the streets of Lincoln, Massachusetts; He and the main couple will cross paths at one point during the trip. Frank, on the other hand, we did not get to know alive, so it is to be assumed that the series will expand the past relationship -told through messages- between Bill and Frank with flashbacks or small adjustments will be made to meet the protagonists.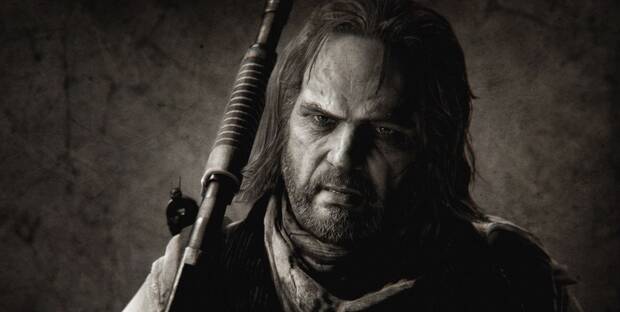 The Last of Us It is the first production for television by PlayStation Productions, a team seeking to adapt video game licenses to film and television. At the helm of the project is Craig Mazin, creator of the acclaimed miniseries Chernobyl, and Neil Druckmann as executive producer – he is co-president of Naughty Dog and creative director of the series. Production on the series will run through June 2022 to cover the four seasons in which the first game takes place, although it has also been hinted that add content from the sequel to give the story more depth.