Recently Konami has released early access for GetsuFumaDen: Undying Moon on PC through Steam (priced at 24.99 euros in Spain); It is a revision of a classic that did not make it out of Japan at the time, but has received a new delivery as a result of the collaboration between the company and the independent studio GuruGuru. Now, the producer of this title, Shin Murato, has revealed that they plan to carry out more such projects in the future.
"We are continually inspired by indie titles and in the way they innovate by producing exciting games, "said Murato in an interview with JPGames." We feel that GestuFumaDen could be an interesting franchise to bring back with an indie approach, so we decided to contact GuruGuru since we knew the team well, "explains the producer.
Konami not attending E3 2021
In the interview, Shin Murato drops that they will soon announce new projects similar to GetsuFumaDen: Undying Moon: "Regarding other collaborations, look forward to more projects like this in the future!"He said. It should be remembered that although Konami initially confirmed his presence in the E3 2021, the company finally backed out because they are "working very seriously on a number of key projects" and promise news in the coming months. GetsuFumaDen: Undying Moon, without going any further, was announced at an Indie World hosted by Nintendo in April.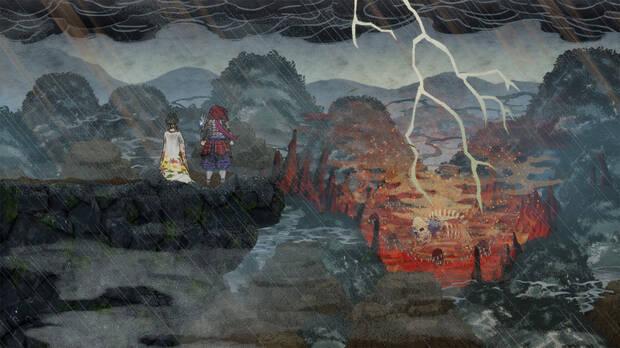 These words give more truth to the rumors that have arisen over the last few months in which it has been said that Konami will be looking for external studios to collaborate with to bring classic sagas to life. One of the most commented is Silent Hill, of which it was said that it will have at least two deliveries in development, one of them in charge of Bloober Team, creators of The Medium. Something similar is also rumored regarding Metal Gear Y Castlevania.