It is a busy day, very busy in the laptop market that is growing today thanks to the new models of laptops need to have the new Intel 11 generation processors for these devices known by the nickname of Intel Tige Lake-H.
The flagship of these new processors is the Intel Core i9-11980HK, the top-of-the-range laptop CPU model to play from Intel that according to the brand itself offers the highest performance in devices of this type for gamers.
The new 11-generation processors spearheaded by this top-of-the-range model feature up to 8 cores and 16 wires with one and two core turbo performance of up to 5.0 GHz In addition to being able to directly access the graphics GDDR6 memory to experience a higher fps rate.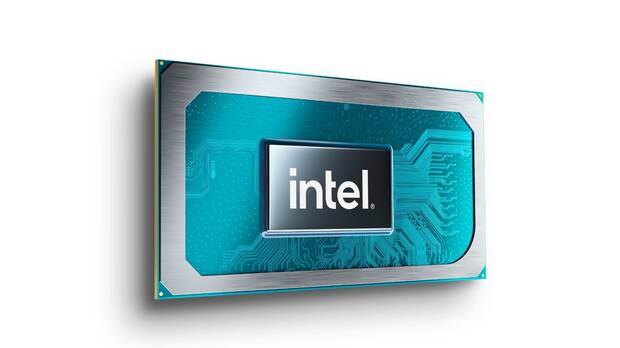 In addition, among the new features of Intel's next generation processors for laptops we find support for DDR4-3200 memory, integrated dual DisplayPort, Wi-Fi 6E (Gig+) Intel Killer, Thunderbolt 4 with speeds of up to 40 Gbps and 20 PCIe Gen 4.0 lanes with Intel Rapid Storage technology bootable in Raid 0 and up to 44 PCIe lanes including 24 PCIe Gen 3.0 lanes from a hub dedicated platform controller.
For Chris Walker, one of Intel's top managers, "11 generation Intel Core H-series processors Elevate Laptop Games, Content Creation, and Commercial Workstation Systems to New Levels. These new processors are an extension of our family of 11-generation notebooks, with single-core and multi-core double-digit performance enhancements, leading capacity for gaming, direct-attached storage, and 20 PCIe 4.0 lanes for wide width. band on the platform for true enthusiasts. The 11th Gen H Series is the industry's most powerful laptop processor that enables users to play, create and connect with leading performance in any form factor for enthusiasts.".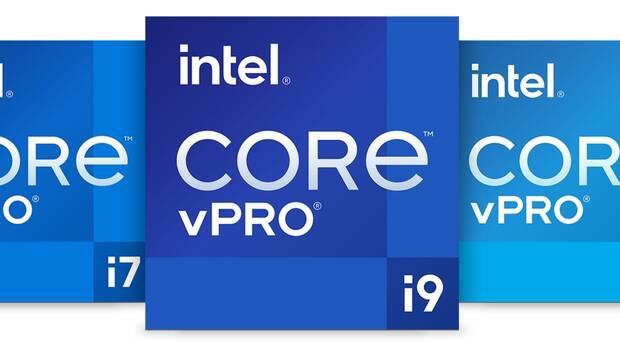 An important start for Intel
The launch of the new processors for laptops marks a further step in a very important start to the year for Intel in which we have also seen the launch of the Intel Core 11-series S-series for desktops that were designed especially for gaming and that they went on sale last March.