Intel is one of the brands of hardware most important with processors or other chips of all kinds in almost all homes in Spain or the rest of the world that serve as the heart of most of our computers to play as reflected in the Steam hardware and software surveys.
The Mountain View-based brand announced a few minutes ago its next step in the gaming processor market, which comes in the form of the new 11-Core Intel Core S-Series Dessert CPU generation that have been baptized with the code name of Rocket Lake-S.
These new processors are specially designed for gaming and are based on the arquitectura Cypress Cove Designed to increase performance in video games with a performance of up to 19% in instructions per cycle (IPC) compared to the previous generation in addition to having integrated graphics Intel Xe.
The flagship of this new generation of Intel processors will be the Intel Core i9-11900K that has eight cores and 16 threads reaching up to 5.3 GHz in addition to having 16 megabytes de Intel Smart Cache and to support fast memory speeds with DDR4-3200.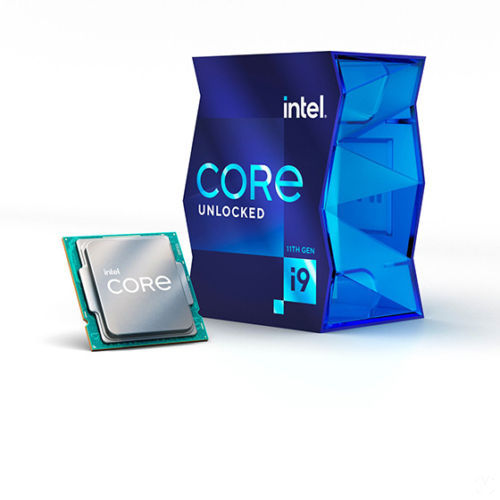 More performance and with overclocking in mind
According to the brand itself, the improvements of this generation include up to 19% improvement in IPC performance that we talked about a few lines ago, 50% more performance with its integrated Intel Xe graphics according to measurements of 3DMark Fire Strike besides having collaborated with more than 200 game developers for optimizations in different titles with these processors.
We are also facing processors designed for overcloking with enhanced features for a overcloking flexible that fits between performance and experience. One of the most striking characteristics is that this generation includes overclocking memory in real time that allows to change the frequency of the DDR4 in real time, expanding the support of overclocking memory for H570 and B560 chipsets to provide better gaming performance.