The Spanish seal FX Interactive has announced that Imperivm 3: The Great Battles of Rome, the strategy classic originally released for PC in 2004, come back in june with a remastered version in high definition. Or at least I will if you get funded on Kickstarter, a platform in which a campaign has already started with which it intends to raise a total of 35.200 euros. At the time of writing these lines they have raised more than 7000 euros.
This project aims to bring the popular title of strategy to life and relaunch it under the name 'Imperivm RTC: HD Edition', which as the main incentive to have a new resolution 1920×1080. Its multiplayer will also be improved with a dedicated server that allow games of up to eight players with seven available civilizations and 90 unique warriors, in addition to the possibility of 5000 units fighting simultaneously.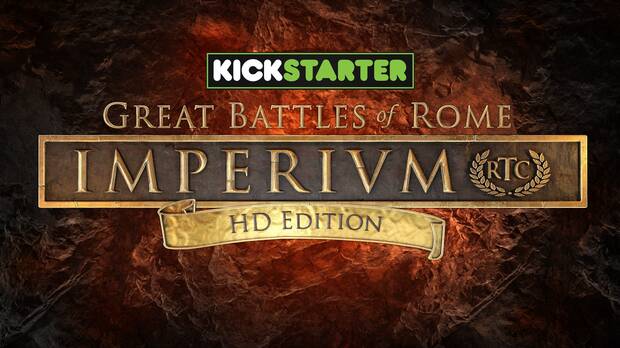 Dedicated server for improved multiplayer
"5000 units fighting simultaneously in maps of the entire Roman Empire, requires a global infrastructure to ensure a smooth, low latency gaming experience with full service management to operate and scale dedicated servers for multiplayer games. The new experience will take place on a 40% larger battlefield, which will allow you to lead more units, and face even more enemies! ", you can read in the campaign of crowdfunding.
Pablo Ruiz Tejedor, founder of Dinamic and FX Interactive wanted to dedicate a few words to celebrate this announcement: "I am passionate about the idea of ​​bringing the new Imperivm RTC: HD Edition to all the strategy players in the world. The saga is very loved in Spain, and also in Italy; It is difficult to forget that in these two countries, it has sold more than a million units … the opportunity that Kickstarter gives us to bring the new Imperivm RTC: HD Edition to all the passionate about strategy in the world, and also offering unique discounts and rewards to players, it's really exciting. "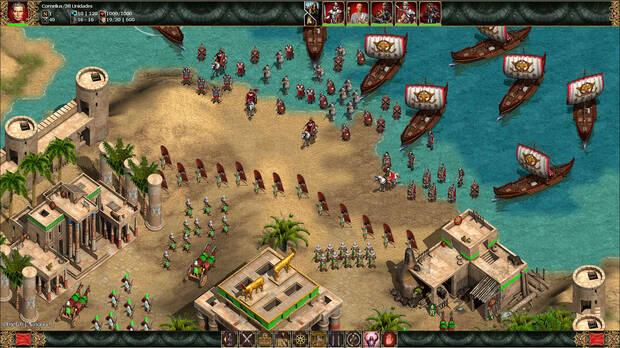 "It is a challenge of strategy and conquest even greater than the original, polished for more than two years by 25,000 players participating in the largest beta in our country"They say from FX Interactive in a press release. It was in 2018 when they began to look for players who participated in this trial version and recently clues were given about their possible jump to Kickstarter.