In June of last year, it was officially presented Horizon 2: Forbidden West, the sequel to the open-world action game by Guerrilla Games, and since then little information has been published about this new title: we know that reach both PS5 and PS4, we know that is scheduled to premiere in 2021, but we still know exactly what its release date is.
Now, thanks to a new official video published by PlayStation, we can narrow the window in which it is supposed to be published Horizon: 2 Forbidden West. The company has posted a short video on its YouTube channel in which highlights PS5 HDR and for this he uses as an example several video games that will be released soon on the new generation console. The Guerrilla Games project appears among them and at the end of the video an interesting piece of information is added: It is expected that Horizon: 2 Forbidden West premieres in the second half of 2021.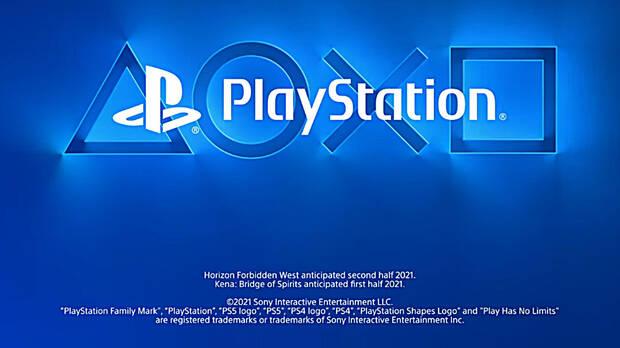 Possible release date or human error?
This simple phrase further narrows the launch window of Horizon: 2 Forbidden West, even if it could well be a phrase that has been added to the video by mistake: It is not the first time that PlayStation publishes a video with this type of information and then withdraws it or retracts it, as in that trailer of Demon's Souls Remake in which it was dropped that will also appear on PC and which was subsequently eliminated, or that video that led to CES 2021 and in which it showed several release dates, which I also ended up erased.
In fact, in this video, which you can see inserted under these lines, there is also mention of a premiere of Kena: Bridge of the Spirits in the first half of 2021, somewhat imprecise since this game already has a release date on PS5, PS4 and PC: the August 28.
To check if Horizon: 2 Forbidden West to launch or not at the end of the year we will have to wait for an official confirmation. At the moment, both PlayStation and Guerrilla Games have only specified that it will arrive on PS5 and PS4 throughout 2021.