JP Games, Hajime Tabata's new studio, works on two great role-playing games. Director of Final Fantasy Type-0 Y Final Fantasy XV left Square Enix in 2018 to found their team that we hardly know details about, but as revealed in the latest issue of Weekly Famitsu they are working on two projects that could be considered spiritual sequels of those titles. Each is developed in collaboration with a large company that has not been mentioned and "both are on a large scale," says Tabata.
The first one has finished pre-production and is a high-speed RPG described as experimental that what is seen in evolves Final Fantasy Type-0, the PSP game that was updated to consoles and PC in 2015. The goal is to reduce the amount of time it takes to complete an RPG in a single game, by condensing the experience so that it is later highly replayable in multiplayer.
The second game would be in an even earlier stage of development and is an evolution of Final Fantasy XV, a "nomadic" AAA RPG that incorporates free exploration on large maps. One of the main themes of FF XV It was the trip of some friends, the adventures and landscapes that they found aboard their vehicle.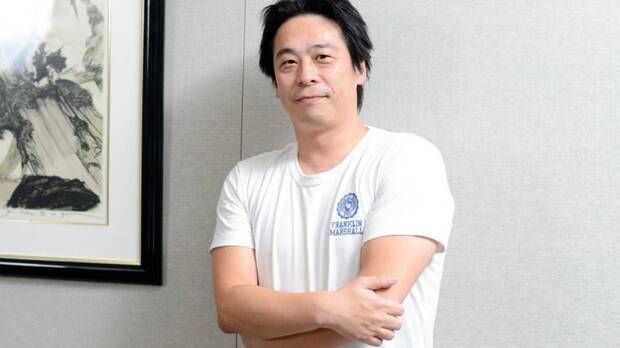 Tabata was no longer motivated at Square Enix
The director explained a few years ago that he was no longer motivated at Square Enix, especially when the company canceled some downloadable episodes that would be dedicated to characters in the story, such as one dedicated to Aranea and another to Lunafreya.
These two new RPGs are not JP Games' first games. The first project was The Pegasus Dream Tour, an official role-playing game for the 2020 Paralympic Games – an event that was delayed by COVID-19 – sponsored by Bridgestone. The title, already available on iOS and Android, allows "new generations to experience the unique emotions that the Paralympic Games provoke and celebrate the truly remarkable feats of these athletes."