Gordon Hall, founder of Rockstar Leeds, has passed away at the age of 51. Hall's career began in 1997 with the creation of Mbius Entertainment, which produced several titles for the Game Boy and Game Boy Advance – including Max Payne by GBA, released by Rockstar in 2003-. In 2004 Rockstar Games acquired the studio and renamed it Rockstar Leeds., a team that worked on Grand Theft Auto as the porttiles Liberty City Stories, Vice City Stories Y Chinatown Wars, although Hall also had a presence at Rockstar San Diego during 2009, contributing to the development of Red Dead Redemption. The cause of his unexpected death has not been reported.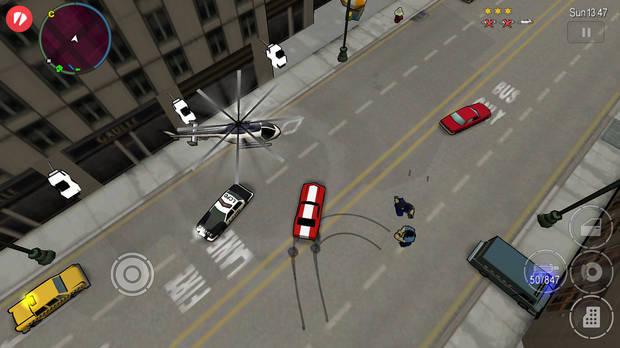 Between 2011 and 2013 Hall took a sabbatical to do more research on player psychology and microtransaction strategies, returning to the industry as Creative Director at Activision Blizzard Mobile. Martyn Brown, co-founder of Team17, describes Gordon as a person "incredibly motivating and always positive. His quest for excellence was astonishing and he formed a great bond of trust with those who chose to work alongside him. "
A great contribution to laptop games
With the success of Nintendo DS and PSP Hall's studio achieved a significant presence thanks to the popularity of GTA. GTA: Chinatown Wars It is, for example, the highest rated game on Nintendo DS according to Metacritic, while it is the second highest rated game on PSP; in eighth place we find Grand Theft Auto: Liberty City Stories. These games made Rockstar Leeds win an award for the best portable game developer en los Develop Industry Excellence Awards de 2009.
Apart from GTA the studio had also worked on adapting Midnight Club 3: Dub Edition, The Warriors Y Manhunt 2 to PSP, and developed their own original title Beaterator in 2009 in collaboration with Timbaland.