GOGCD Projekt's digital store for classic and indie PC games, is giving away XIII, the first person shooter game with aesthetic cel shading based on the comic of the same name. You can download without DRM from this link until the 1st of April at 3:00 p.m. Spanish peninsular time.
The title developed by Ubisoft Paris Studios It was published in October 2003 and has since become a cult classic for several reasons: the balanced mix of action sequences with stealth scenes, cinematic scenes that simultaneously showed several moving vignettes, and the English portrayal of renowned actors such as Adam West and David Duchovny.
"The President of the United States of America has been assassinated and you are the world's top suspect. The FBI, the CIA and a gang of assassins try to hunt you down, "reads the synopsis. "Affected by amnesia, you do not remeber anything, not even who you are. You are alone and there is no one you can trust. All you have is a safe key, a mysterious tattoo, and a gun. Clear your name, solve the mystery and catch the real killer before he strikes again. "
The publisher Microids published in November 2020 a remake from XIII developed by PlaymagicBut the adaptation was not up to scratch, making it one of the worst rated games of the past year. "[…] Not only has it not retouched what was regular from the previous one, but it has also eliminated much of the original's personality and spoiled the gameplay based on bugs and technical problems ", we said in our analysis.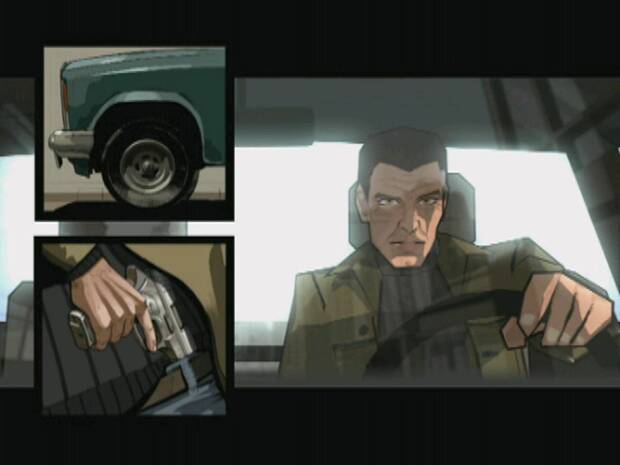 GOG has offers on Cyberpunk 2077, Metal Gear Solid and others
We remind you that until April 5 the GOG spring deals with discounts of up to 90% on a multitude of classic and recent games: Cyberpunk 2077, Metro Exodus, Wasteland 3, Metal Gear Solid, Diablo and many others.