Scott Cawthon, creator of the universe Five Nights at Freddy's, has announced that the new game in the series, Five Nights at Freddy's: Security Breach will not launch in early 2021, as planned, but will have to wait until the end of the year to test your new proposal. To make this bad news sweeter, the author wanted to give the fans a completely new game from the saga.
This new game is called Security Breach: Fury's Rage there is available for free on GameJolt to download it on PC. It's about a beat'em up starring a kind of superheroic version of the characters of Five Nights at Freddy's. "I know it's disappointing, but I didn't want you to leave empty-handed, so I've done something for the community," Cawthon said in a Reddit post.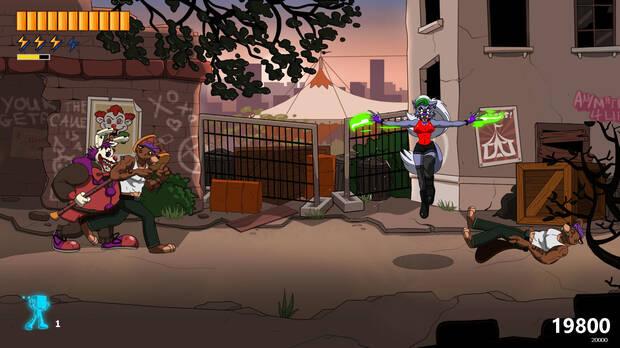 More "time and money" for a more polished game
In addition to gifting a new game to his fans, Cawthon has explained the reasons behind the second launch delay from Five Nights at Freddy's: Security Breach: "As you already know, it was originally planned that Security Breach came out at the end of 2020, but as we keep working on it and keep adding things, got bigger and bigger and needed more time to be finished", he explains referring to the first delay of the game.
"Now again, I have made the decision to spend more time and money to make sure it is finished correctly, and that means a launch in late 2021 instead of early 2021 as I had originally wanted, "he finally announces, although he gives a hopeful touch at the end of his message: "It will be worth it!", he ends up saying.
Five Nights at Freddy's: Security Breach was shown worldwide in September of last year in a State of Play in which its arrival was announced not only to PC, but also to PS5 and PS4, consoles to be exclusive for three months. Shortly afterwards he showed his playability, showing that this new game bet more on free movement for a huge setting rather than for the static gameplay of the previous installments.