Nexon y Square Enix they have canceled the development of Final Fantasy XI Reboot, the remake del MMORPG Final Fantasy XI for mobiles and tablets Android, iPhone and iPad. The game was announced in 2015 and it was not officially taught until three years ago. The decision has been made, according to Gematsu, because the game did not reach the quality expected from the saga.
"Both companies determined that the game does not meet the quality standards expected by fans of the series Final Fantasy from a creative perspective, and agreed reassign development staff to other projects", according to the translation of the aforementioned medium of the information confirmed by Gamebiz.jp.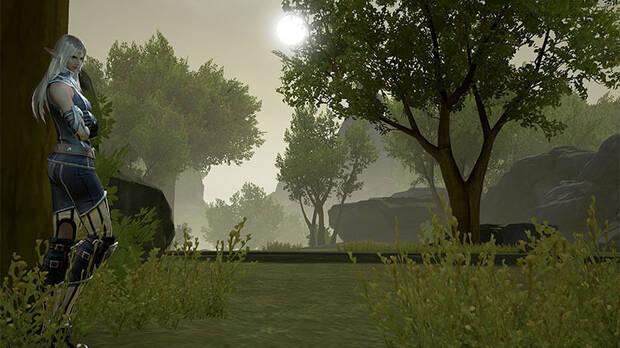 Square Enix announced this title in 2015 as part of the "Vana'diel Project", three projects that revolved around the fictional world of Final Fantasy XI: the conclusion of the game's story with Rhapsodies of Vana'diel, the launch of (an online RPG for mobiles exclusive to Japan) and the aforementioned remake of FFXI for smart devices.
Nexon planned the game for 2016
In the press release published in March 2015 Nexon announced that the game was launched in 2016: "Nexon Korea builds on the compelling history of FINAL FANTASY XI, its attractive content and impressive graphics, as well as optimize features for phones smart phones and mobile devices in order to create a immersive, responsive and dynamic experience for mobile users ".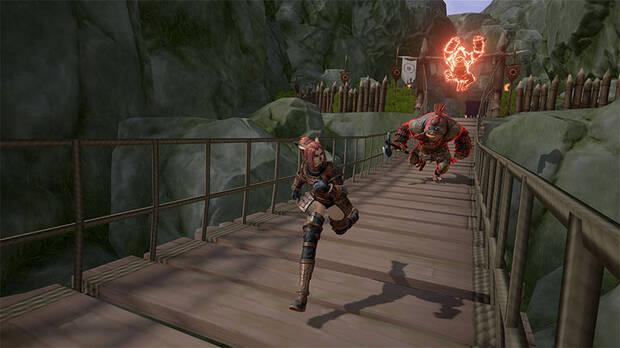 "These optimizations will include the improvement of group organization systems, the enrichment of solo game functions, improved battle functions and improved events and game features, "continued the press release. The first images of Final Fantasy XI Remake, developed with Unreal Engine 4, they were leaked in 2016. Nexon did not share screenshots until three years ago. In 2020 they assured that it was still in development.