Electronic Arts began researching this week what the community of FIFA 21 called #EAGATE: conversations between FIFA Ultimate Team players and alleged EA employees in which the latter sell rare cards for hundreds of euros. The company has published a statement assuring that the investigation is continuing, stating that they are "angry" at the situation and announcing the first actions to be carried out: the accounts of those who bought those cards will be eliminated, take action against employees in case the facts are proven, and have indefinitely suspended the possibility that EA employees can add FUT cards on players' accounts.
"We have known that FUT items have been awarded to individual accounts that have not earned them by playing; for example opening an envelope, buying it through the transfer market, completing a challenge (for example completing an SBC) or other activities (for example watching a Twitch broadcast ", they say from the American company." It seems that one or more EA accounts, which were compromised or used inappropriately by someone within EA, directly awarded items to these individual accounts. "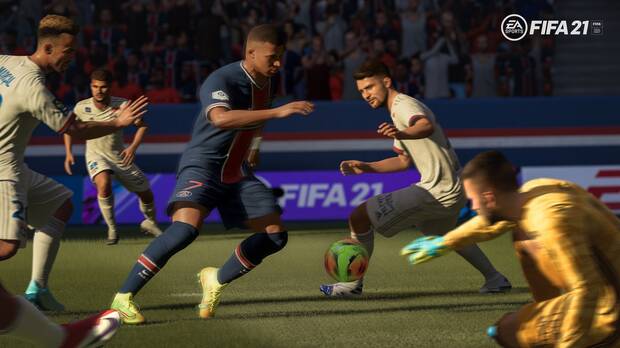 The firm assures that "a full investigation is in progress" and states: "The alleged behavior is unacceptable and in no way do we consent to awarding or purchasing player items in exchange for money." Remember that the practice is against the User Agreement signed by players when creating an account FIFA and what's up against competitive integrity of the game, since "the exchange or sale of items outside of our game […] it could create an uneven playing field for our community. "
The first results of the research
From EA they say they have detected a "small number of accounts and items" showing "questionable activity". "Although it is not a large number, if these allegations are proven, this activity is unacceptable," they add, while thanking the FUT players who made this problem known.
When the investigation is complete they will take "actions against any employee we find to have participated in this activity". Furthermore, "any item gained through this illicit activity be removed from the FUT ecosystem y EA permanently kick any player you have acquired content through these methods. "
The company admits how "worrying" is this for the players of FUT and apologizes to them: "We appreciate how extremely frustrating it is that this practice could have come from within EA. We are also angry. We know that the trust of our communities is hard-earned and based on the principles of Fair Play. This illicit activity shakes that trust", aaden.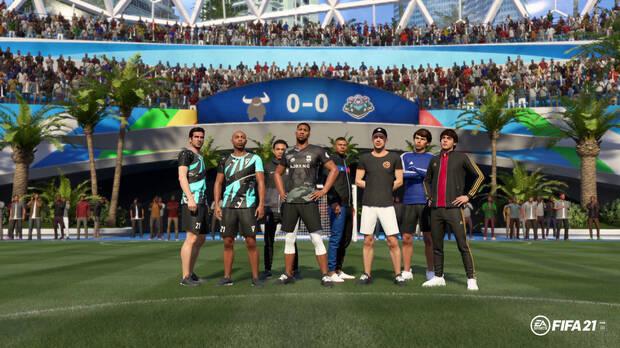 Discretionary delivery of FUT cards has been suspended indefinitely
In the same statement, Electronic Arts explains when they deliver FUT content directly to accounts of some users: in the process of testing and verification quality during development; What gift to EA partners and employees; already some footballers and other athletes who have level 99 cards of their own figure in FUT.
These items, they assure, They cannot be sold on the Transfer Market for FIFA Coins and cannot be shared with other players. In total, the cards given away by EA represent less than 0.0006 percent of total FUT items. They add that another case where EA can add content to another player's FUT account is when the player demonstrates that it has been lost an item on your account through the support service.
However, until further notice, EA will not be able to award cards and other FUT items. The company has indefinitely suspended the discretionary delivery of content for FIFA Ultimate Team. The brand will inform about the actions taken shortly when the in-depth investigation concludes.
FIFA 21 is available in Spain and the rest of the world in PS5, PS4, Xbox Series X/S, Xbox One, Nintendo Switch y PC. You can consult the TOTW of this week here.