In september of last year Ubisoft and Zero Latency collaborated to announce a new face-to-face virtual reality experience inspired by Far Cry 3 to be released throughout this year. Now, both companies have revealed that this project, Far Cry VR: Dive into Insanity, be available in the Spanish Zero Latency centers from July 1.
Far Cry VR: Dive into Insanity take us back to the Rook Islands from Far Cry 3 to face us again Vaas, the iconic villain of this third main installment. The difference is that this time we will not be alone: ​​we will be able to face this experience accompanied by up to seven more friends, with whom we will have to collaborate to try to escape from a huge stage.
This virtual reality experience is described as a "shooter full of action " in which Vaas Montenegro will give us tests that we will have to overcome by cooperating with our teammates. All of them will take place in villages, ruined temples, wet caves and an underwater world.
Its managers talk about the project
"We are always looking for new ways to provide our players with the best entertainment in the VR industry without wires can offer, and our new experience (…) is exceptional, "he explains Tim Ruse, CEO de Zero Latency VR, who claims to have had the help of the French company during the development: "We have worked closely with Ubisoft to make sure the world of Far Cry it would feel like the original to fans and would appeal to new players as well. "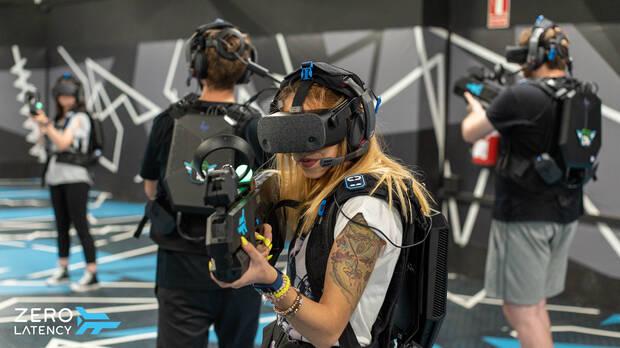 Deborah Papiernik, Vice President of New Business at Ubisoft, also wanted to celebrate this announcement: "Reinforced by the unique concept of Zero Latency, virtual reality without cables is the best way for gamers and non-gamers to explore the intense world of Far Cry. We are delighted to offer a game that brings people together for an unforgettable moment. "