With the E3 2021 just around the corner (from June 12 to 15), Stanley Pierre-Louis, President of ESA, has given an interview to Gameindustry in which he has talked about how this first completely virtual edition can affect the future of the event. The association of video game companies considers that in next editions it is very likely that you bet on hybrid formats that combine the face-to-face and the virtual.
On previous occasions we have already seen how ESA still wants to celebrate future E3s in person in Los Angeles, as it has been doing so far in its 25-year history (not counting last year's edition, canceled due to the coronavirus pandemic). That said, Pierre-Louis explains during the interview that, although they intend to return to the face-to-face event, there are many possibilities that in the future it will bet on a format that combines both aspects.
"This issue will give us the opportunity to give members of the industry, the media and fans a way to fully participate, and I think that gives us an opportunity to learn things from this year that we can apply to future events that are probably a mix of physical and digital.", explains the president of ESA in the interview.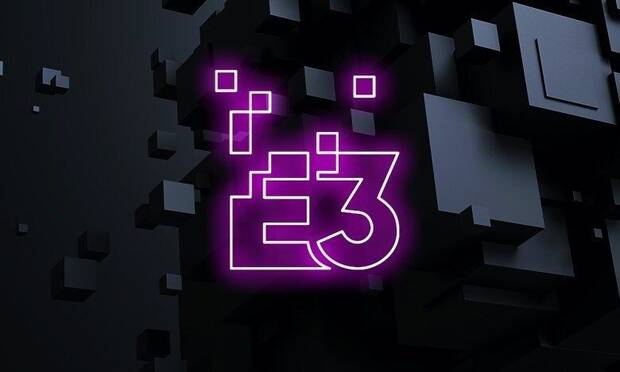 The priority is E3 2021
Even so, Pierre-Louis assures that They still have to study the future format and that is not a priority now, a few days before E3 2021: "Its form is to be determined, and we hope to learn from this year's things to see which ones can transfer well. I can't speak for E3s in the future because we really want to focus on E3 2021 and make sure it's a great experience for the exhibitors, the media and the fans. "
The organizing association for E3 2021 may have had reluctance or difficulties when organizing an entirely virtual event of which it was even said that it could have paid content, although in the end it was not. Your platform and mobile application will be free and open access for everyone.