Epic Games Store today has kicked off his Super Offer 2021, a promotion that in Spain will last from May 20 to June 17 and during which we can get PC games with a discount of up to 75%, in addition to the usual free games offered weekly by the digital store and a coupon of 10 euros of additional discount applicable to securities that cost more than 14.99 euros.
Below you can see some of the highlighted offers (Remember that an Epic Coupon with an additional 10 euros discount can be applied to all these games):
Kingdom Hearts III + Re Mind – 40,19
Assassin's Creed: Valhalla – 44,99
Oddworld Soulstorm – 39,99
Cyberpunk 2077 – 47,99
Outriders – 44,99
Red Dead Redemption 2 – 40,19
Grand Theft Auto V Premium Edition – 16,49
Godfall – 39,59
Star Wars Squadrons – 27,99
Detroit: Become Human – 27,93
Unlimited coupons, free games and additional promotions
As usual, Epic Coupons can be obtained for free and unlimited: that is, once we redeem one in a game with a value greater than 14.99 euros, Epic Games Store will give us another one for free so that we can use it to buy another title of the same price range.
In addition to the featured offers, more promotions are available during these days on the Epic Games digital store. For example, when buying Kingdom Hearts III three months of Disney + subscription are given away, Disney's video-on-demand platform. Consideration has also been given to the players of Fortnite, who can claim the free street shadows challenge pack on PC until June 17 at 5:00 p.m. (Spanish peninsular time).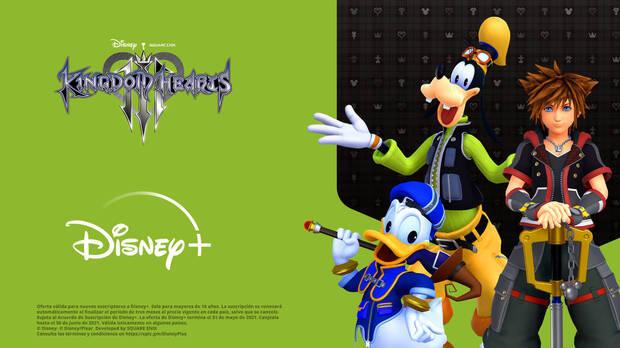 And, of course, during the Super Offer 2021 of the Epic Games Store you will also be able to obtain free games for pc: Throughout these four weeks games will be given away that will be unlocked every Thursday afternoon, starting with NBA 2K21, which is already available at zero cost in the digital store.