Elite Dangerous: Odyssey comes this wednesday May 19 to PC via Steam, Epic Games Store, and Frontier Store for 34.99. Frontier Developments' most ambitious space mass multiplayer expansion has passed five weeks in alpha phase, a period in which new functions have been tested with the game community. Can you see the launch trailer below.
The UK study announced Odyssey in June 2020. This is an expansion that allows players to leave ships to land on the surfaces of the planets in the Milky Way. There they can explore, fight, trade, undertake missions of different kinds or simply enjoy the views.
All of this can be enjoyed both in solo as in cooperative. As the contents of the expansion play, players will go acquiring specialized spacesuits and adapted equipment to each of the new tasks that are made possible on the surface of the planets. Who buy the game before 19:00 this Wednesday they will get an exclusive look of the Pioneer suit.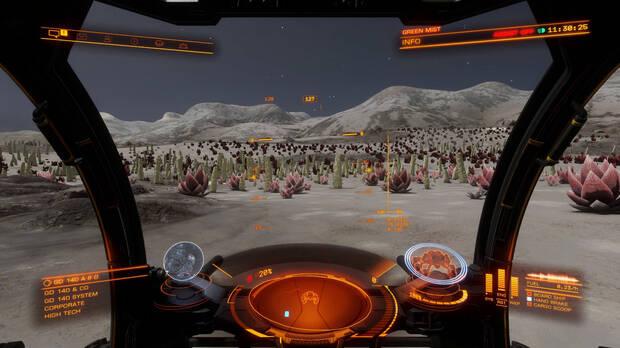 "This is the next step in what has already been an incredible journey and an exciting project with Elite Dangerous since we launched Kickstarter, more than eight years ago, "he says. David Braben, CEO and Founder of Frontier, in a press release. "The team has achieved a fantastic result at an astonishing level: from the detail of a human footprint to the vast distances through star systems and beyond. "
"The rich and detailed recreation of the Milky Way on a 1: 1 scale is impressive," continues the CEO. "For me it's not just about exploration and combat detailed, but of the Gothic beauty of seeing how the stars, planets, moons, or moons of the moons themselves rise and fall or they do complex pirouettes in their trajectories, while every little point or nebula in that sky is really there and can be visited.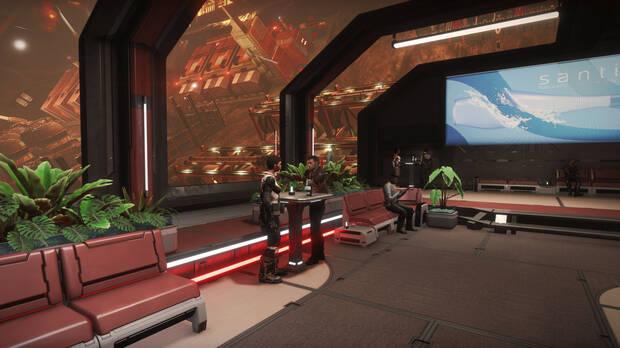 Coming to PS4 and Xbox One this fall
On our impressions of Elite Dangerous: Odyssey We explain that it is "an ambitious project that wants to Elite Dangerous to a new level and that you can achieve this by polishing certain details and retouching and improving things from this first alpha version. " PlayStation 4 y Xbox One en otoo from this to.