Electronic Arts returns to golf with EA Sports PGA Tour, a sports game of "next generation", as announced by the American company in a press release. The brand has only made it clear that the game is in development for EA Tiburon (Orlando, Florida) and to use its own graphic engine, Frostbite (used in titles as varied as FIFA 21 and Mass Effect Andromeda). Announce more details in the next few weeks and the release date in the next few months.
The company of FIFA, Madden NFL, NHL and UFC has reached a agreement with PGA Tour, the main American professional golf circuit and the most medical in the world. Players will be able to participate in the THE PLAYERS Championship, en los FedExCup Playoffs and at other official events.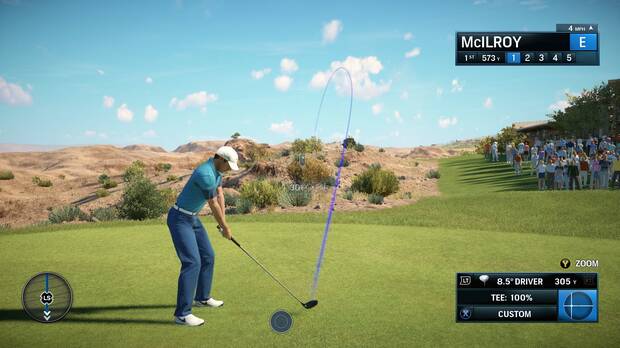 The agreement, which includes the presence of golf courses like Pebble Beach (California, United States) and competition golfers, be "long-term", according to the press release. In it they promise that they will take advantage "new generation technology" with "astonishing fidelity, Impressive immersive environments and accessible gameplay and dynamic ".
2K Games has an exclusive agreement with Tiger Woods
Electronic Arts has not released a game of golf in over five years. The last, Rory McIlroy PGA TOUR, was released on PlayStation 4 and Xbox One in July 2015. Until 2014 they had used the image of Tiger Woods since Tiger Woods PGA Tour 07, although in the 2012 edition the golfer was relegated to a subtitle, as the main title was EA Masters.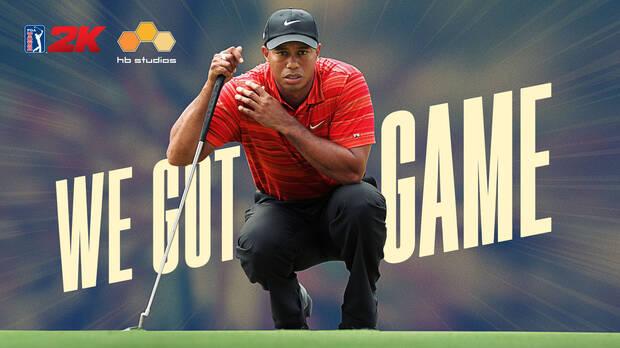 The new EA Sports video game will not be able to count on Tiger Woods. 2K Games announced in mid-March a long-term exclusivity agreement with the athlete together with the acquisition of HB Studios Multimedia Ltd., the company responsible for PGA Tour 2K21 (released in August of last year, selling almost two million copies) and the saga The Golf Club.