E3 2021 is about to be celebrated and users have very high expectations facing the conferences of the different companies. The E3 It is one of the events that every video game player awaits like water in May, since in the new titles are presented, new game trailers are received already announced and we are sold illusion for the future of some new or already known sagas. It is tradition that a few weeks before the celebration of the E3 all kinds of rumors about what we will or will not see. If we told you yesterday that we probably won't see anything about Hollow Knight: Silksong, today we bring you other bad news.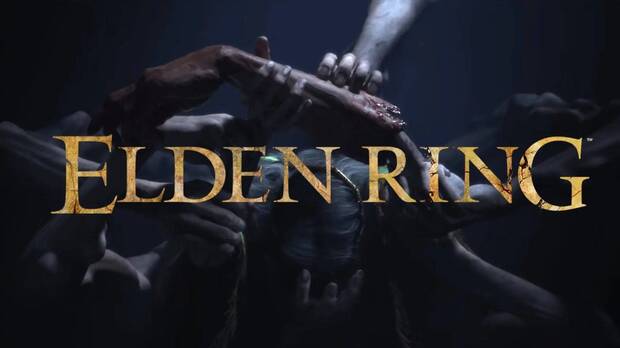 Elden Ring, Everwild and Hellblade 2 will be absent in the conferences of this E3 2021
The video game journalist Jeff Grubb has recently spoken in a live about the games that have little or no chance of being seen in this E3 2021. Within this set, he has mentioned titles highly anticipated by users such as Elden Ring, Everwild O Hellblade 2. On Elden Ring a series of rumors and even alleged leaked trilers that have turned out to be false during these months. Grubb affirms with force that the new video game of From Software in collaboration with the writer George R.R. Martin will not appear in this E3. Regarding the titles of Microsoft, mention that we will not see Hellblade 2 as no new game images to show and it is not typical of Microsoft teaching more than one cinematographic thriller of a game about to come out.
These statements must be take them with tweezers, since they are more than conjectures not from official information from the companies in charge of the games. However, perhaps it is not a bad idea to go with a totally open minded Facing the E3 in order to get carried away and avoid possible disappointments due to the absence of some of the titles most awaited by the community.