Electronic Arts announced on the afternoon of this May 11 that the EA Play Live returns on July 22 2021. The North American publisher and developer usually holds its annual conference at the mark of the E3 in June although it does not officially participate in the Electronic Software Association event, but this year it places more than a month later from the renowned Electronic Entertainment Experience.
EA Play Live returns on July 22. Save the date! 🎮 pic.twitter.com/fPePjwwy3U— Electronic Arts (@EA_Espana) May 11, 2021
The announcement has been made through a very brief statement on Twitter where They have not detailed nor the time of the event nor have they anticipated the games that will present in the date. It is foreseeable that the event will teach the new Battlefield 6 (name not definitive) that will be launched late 2021 and maybe also the just announced Battlefield for mobiles that will be released in 2022.
The firm's sports games are also regularly held, which this year will be added, in addition to the expected FIFA 22, NHL 22 Y Madden NFL 22, a new EA Sports PGA Tour new generation; Nor can it be ruled out that basketball returns from the hand of NBA Live, although the last installment of that saga is from 2018.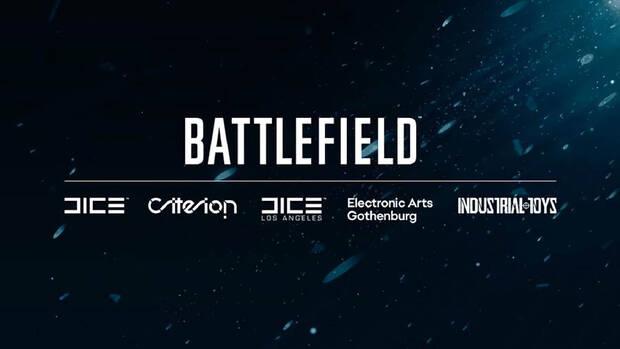 A space in the conference is also reserved for games as a service and ever-expanding titles, such as Apex Legends Y Go Sims 4. It remains to be seen if we will see more of the Need for Speed Criterion Games, delayed to 2022 because they are helping to develop Battlefield, and the Dragon Age 4 Y Mass Effect 4 by BioWare.
Likewise, Electronic Arts assured that they are working on various sets of Star Wars although the license is no longer exclusively in their hands (Ubisoft is working on an open world of the saga). Also announced is a new generation version of Star Wars Jedi: Fallen Order, Respawn Entertainment's action adventure, coming in the summer.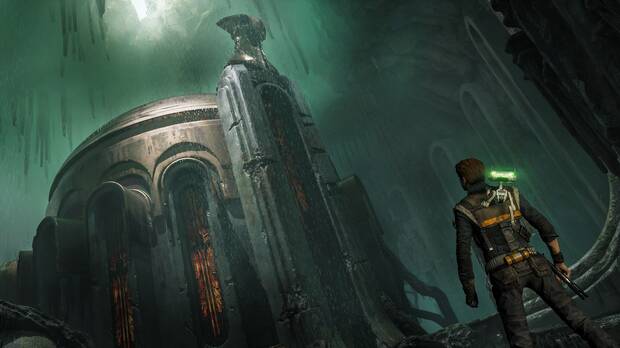 E3 2021 participants and side events
The E3 2021 will be held from June 12 to 15 in a completely online format. Among the participants are Xbox, Nintendo, Capcom, Konami, Ubisoft, Take-Two, Warner Bros., Koch Media, Bandai Namco Entertainment, SEGA, Square Enix, Gearbox Software and many other firms. In this framework, the conference will also be held Ubisoft Forwawrd (June 12) and Steam Next Fest (from June 16 to 22).