There are a couple of days left for Xbox y Bethesda hold their E3 2021 conference, a virtual event that start at 7:00 p.m. (Spanish peninsular time) on Sunday, June 13, although an hour before a Xbox FanFest Watch Party as a preview. Given the closeness of this date, the company has wanted to open its mouth by sharing new technical details of the gala: duration, resolution and framerate to which we will see the trilers, available languages and a lot of other information.
Regarding the duration of its E3 2021 conference, Xbox has specified that it will run throughout 90 minutes during which information about the "Peak catalog coming to Xbox this Christmas", according to the article published today on the company's official website. Will also be announced new additions to Xbox Game Pass "and more". From Xbox they assure that this is their "greatest" moment of the year so far.
Resolution, framerate and language of the Xbox and Bethesda conference at E3 2021
This presentation can be seen on the official Xbox channels at Twitch, YouTube, Facebook y Twitter, as well as other additional platforms available in more specific markets. The broadcast will have a resolution of 1080p and a framerate 60 fps, but when the event ends, its original version at 4K and 60 fps will be published on the company's YouTube channel, a video that Xbox recommends watching so that we can do a much more trustworthy idea of ​​graphics of the games shown in the presentation.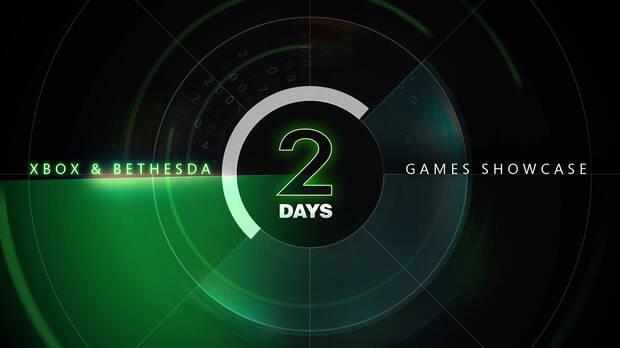 Over the Languages, Xbox has confirmed that the conference will both subtitles in Spanish from Spain and Spanish from South America, in addition to many other languages ​​that will be available in an integrated and official way in the broadcast. There will also be audio description and sign language for people with visual or hearing impairments, but this accessibility option will only be available in English. However, the company keep posting your key announcements on the official Xbox blog as they are produced and always in several languages.