More than six years since Sony decided to shut down the PlayStation Home, the peculiar free social simulation proposal for PS3. This virtual world closed its doors leaving behind an entire community saddened by the end of a meeting place online And, although the company has renewed its license, it does not look like we will see it reborn anytime soon.
Or, at least, officially, because the community of creators of Dreams, Media Molecule's game-tool, is taking advantage of the vast possibilities of this title to recreate a kind of PlayStation Home inside. It is a project called Dreams Central and although the name has little to do with it, its source of inspiration is clearly that MMO free-to-play for PS3. Below you can see the trailer of the project:
The PlayStation Home flame is still alive
As you can see, Dreams Central it is quite similar to PlayStation Home: has avatar customization, private properties also customizable, public spaces, mini-games, movie theaters in which it is intended to project animations also made in Dreams The creators want to continue expanding the game little by little, adding more activities, events and elements to interact with.
"When PlayStation Home closed it left a void in the gaming community that has never really been filled. The idea of ​​a three-dimensional social network was ahead of its time and the initial vision was never completed.", explains one of the people in charge of this project to VGC, which already has its own official page, twitter account and Patreon in which they accept contributions from users who wish to support the project.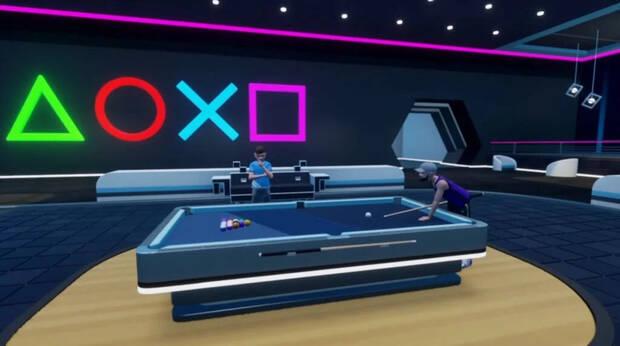 This is probably the closest thing to PlayStation Home that we can see on both PS4 and PS5, because that initial project, almost experimental, no longer seems to have a hole in the company's policy. Or maybe it does, because Sony recently said that its intention is to continue supporting the rarest projects, putting precisely Dreams as an example, between triple A and triple A. On the other hand, today we have seen a Sony patent that invites Virtual eSport tournaments to attend from home using the headset Console VR.