Bandai Namco Espaa ha published four new images of -Trunks- The Warrior of Hope, the third and last bonus content of Dragon Ball Z: Kakarot. The DLC that close the Season Pass be available to early summer, developer CyberConnect2 and publisher announced in March.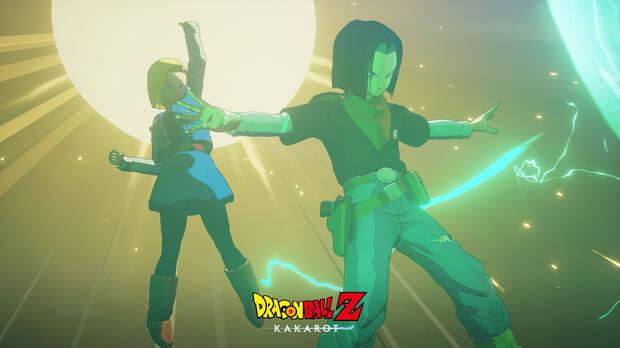 The first image shows Trunks with Gohan from the alternate future. The second image presents the Androids 17 and 18, something that has to do with the third screenshot, where they see several drones detecting Trunks. Those two photographs represent the new mechanics of this DLC, Android Assault.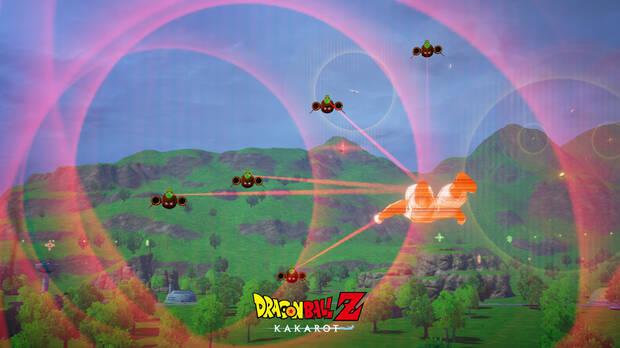 "Avoid or destroy patrolling drones the ground before the alarm goes off, or prepare to face Androids 17 and 18! ", they say from Bandai Namco. As they comment from GameRant, a confidentiality mechanics seems quite appropriate in a mundo postapocalptico as the one to introduce us Trunks: The Warrior of Hope.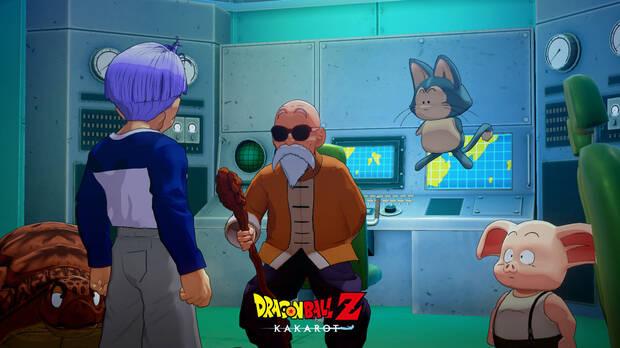 The fourth and final image shows Muten Rōshi, Oolong, Puar and the Sea Turtle, along with Trunks in his submarine hideout. At the moment Bandai Namco has not revealed details about the importance of this image; Maybe the submarine works as a base of operations for Trunks or the aforementioned characters give him side missions.
An alternate future without Goku
"Goku is dead. He faced the most lethal enemies, but the mighty warrior was no match for the virus in his heart," says the synopsis of this additional content. "The two androids [C-17 y C-18] they have plunged the world into a state of constant fear and chaos. It is here, 13 years later, that our story begins. A history of the world without Goku ".
The third downloadable content of Dragon Ball Z: Kakarot be available in early summer. The DLC will be included in the season pass for 24.99 (available in the Deluxe and Ultimate editions of the video game). It is not known how much it will cost separately. The package that includes the two parts of the previous DLC, The awakening of a new power, is priced at 9.99.